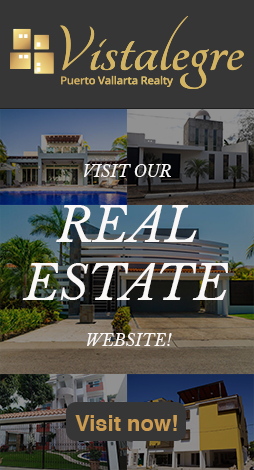 Puerto Vallarta: Mexicos Safest City in 2017
---

---
Many prospective travelers to Mexico find themselves concerned with their safety while traveling to and from the country from nations such as the United States. However, those who are interested in enjoying a stay on the picturesque shores of the Banderas Bay can rest assured that it is as safe to travel to Puerto Vallarta as practically any other city in North America, and even safer in many cases.

In fact, the yearly National Public Urban Security that examines the relative safety of popularly visited locales around the country based on a number of factors recently found that this sunny city by the sea is the safest destination in Mexico for visitors from around the world. The survey, conducted in March 2017, reported that over 70 percent of visitors reported no anxiety over safety during their trip, with much of the concern stemming from more stringent traveler movement policies at the north border.

The positive perception of the city extends to its amenities as well. In the same survey, over 80 percent of individuals surveyed reported a high level of confidence when transacting at ATMs with similar sentiments covering activities such as the city's public transportation and walking through streets in the area at various times of day.

Puerto Vallarta's reputation as one of the safest cities in North America goes beyond simple perception, the statistics strongly support the security of the city's neighborhoods. Fewer area residents than ever before report seeing or hearing criminal behavior such as vandalism through the first quarter of 2017, with a particular decline in serious offenses including assault, robbery and other violent crimes.

The breakthrough success of the local visitor safety initiative enacted in recent years is a result of a dedicated joint effort involving municipal authorities, local government, national security organizations. Puerto Vallarta is served by a network of helpful tourist police who patrol the streets to provide assistance for tourists as well as ensure general public order. It is also home to a city police force as well as a regular deployment of the federal police and national military to minimize outside disturbances.

While many travelers have heard the visitor advisories issued regarding Mexico by the United States and other countries, the fact is that Puerto Vallarta is one of the safest cities in the nation both to visit and call home on a long term basis. The city's relative lack of violent crime and dedicated peacekeeping network is a reflection of the welcoming local spirit, inspiring countless visitors to return to the area on a yearly basis in spite of travel advisories under current administrations in North America.

---
Read More Blog Entries
---



---
Back To Topics