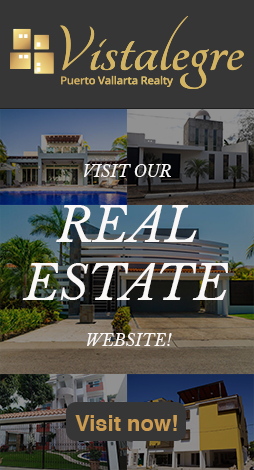 Planning to buy a second home? Property in Puerto Vallarta may be a great option
Thur. May/23th/2019.
---

---
If you already have a home and wish to buy a second home, why not buy it in a place where you can also earn attractive rental income? The mortgage you avail will be paid by your renters while you build equity into your home without making any efforts. While this is an ideal situation, you will find that buying a home in Puerto Vallarta helps you to fulfill your dreams without much effort. Puerto Vallarta, which is the name of a city in Mexico, is a hot tourist destination nowadays, leaving even Cancun far behind in popularity among tourists.
Numbers of tourists in Puerto Vallarta is increasing every year
---
beaches with golden sand and turquoise blue waters. Surrounded by majestic Sierra Madre Mountains, Puerto Vallarta boasts of mesmerizing natural beauty to attract hundreds of thousands of tourists every year. Most of the tourists come from the U.S and Canada while large numbers of families also come to enjoy the wonderful beaches and warm weather from European countries. Influx of large numbers of tourists has given a big boost to Puerto Vallarta real estate in recent times.

If you see the prices of properties in your own country, you will find that they are very costly and you need to avail a mortgage even after paying a hefty down payment. Despite prices having been increased in recent times, you can still hope to buy a home in Puerto Vallarta for prices starting from just $100000. Imagine buying a home in Puerto Vallarta with just your savings without having to obtain a mortgage from a lender. Of course you have to avail a mortgage if you plan to buy one of the amazing Puerto Vallarta villas. If you can manage a villa, you can also reap the benefits in terms of a very high rental income. This is because a lot of tourists arriving in Puerto Vallarta prefer to book a villa for their accommodation during their stay in Puerto Vallarta. These villas provide ultimate comfort and privacy to their guests and they remain in high demand among the tourists.
Value appreciation plus attractive rental income
---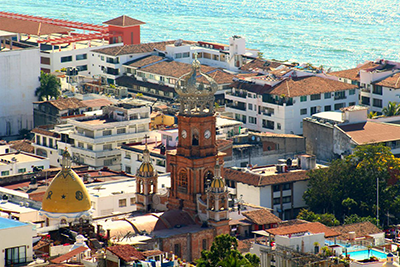 Imagine owning a luxury villa in Puerto Vallarta for the cost of an ordinary single family home in your own city n the U.S. You can enjoy memorable vacations in this tropical paradise once or twice a year and rent out the property to your guests in the remainder of the year. This is a highly profitable investment for you as not only the value of your villa appreciates over a period of time but it also generates a high rental income for you every year.

To buy a suitable property in Puerto Vallarta, you will need help and guidance of a local, experienced realtor. Vista Legre Realty is a highly respectable name in the world of Puerto Vallarta real estate. You can easily your dreams of owning a Puerto Vallarta vacation rental with their help.
---
---
Read More Blog Entries
---


---
Back To Topics