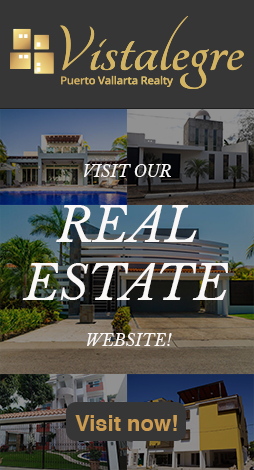 Visiting Puerto Vallarta On A Budget
Thur. May/9th/2019.
---

---
Puerto Vallarta is one of the best places for North Americans to travel to who are looking for a great beach destination on a budget. The flights are exceptionally cheaper if you live on the West coast, the beaches are very similar to the tropical beaches in Hawaii, and the average cost of vacation in Mexico is much cheaper than most other North American destinations. Here is a quick guide on visiting Puerto Vallarta on a budget
1. Begin your visit on a budget
---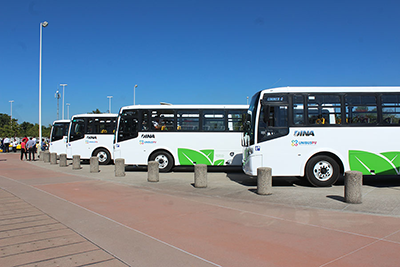 Puerto Vallarta makes transportation easy for those on a budget as the bus stop is just outside the airport. Buses are frequent in the area, and the sooner you know the bus stops, the better. The bus will drop you off at the designated area. Starting like this means you have an idea of the bus stop in case you would wish to take the bus to another destination.
2. Find the cheapest area to stay in
---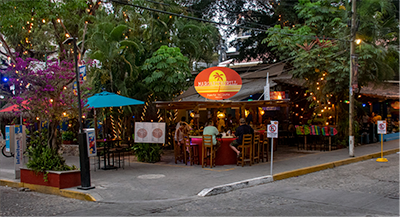 In this case, I will suggest you avoid areas near the Malecon, also known as the Romantic Zone. The Malecon is not only Puerto Vallarta's most in demand area to stay in, but it is also an area with a myriad of activities.

For the same great experiences you can get by staying on the Malecon you can get by staying just a few blocks away up the mountain. At Vistalegre Vacation Rentals, we have locations up and down Banderas Bay for all price ranges.
3. Enjoy the beaches of Puerto Vallarta while having a drink
---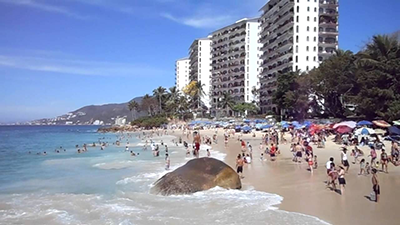 The restaurants close to the beach are a perfect destination for anyone looking for an evening drink. The bars compete with each other for customers, and the result is reduced prices for drinks. However, avoid eating in these restaurants if you are on a budget. They usually make up for the price cuts in drinks by overcharging food.
4. Try hiking
---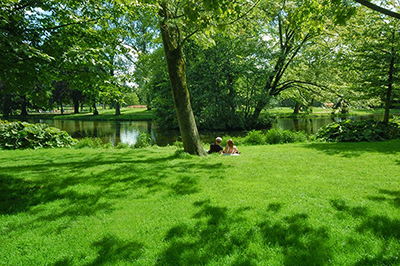 Hiking is a sure way for you to enjoy your time embracing the allure and views from top-notch beaches. Hike to the Playa Los Animas from Boca de Tomatlan and experience the wealth of the Puerto Vallarta landscape on a budget.

The notion most people have is that you need to have a lot of cash to visit Puerto Vallarta. Its not true, what you need is a plan and a reasonable, and you are bound to have the time of your life here.

If you are living here and need maintenance or cleaning services in your home visit: managepvproperty.com o uniquehousekeepingsolutions.com
---
---
Read More Blog Entries
---



---
Back To Topics