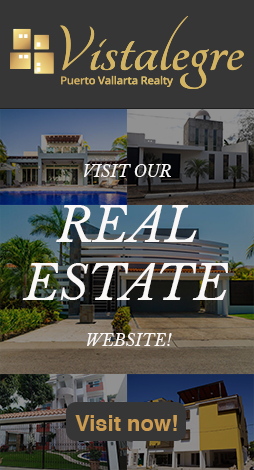 Libraries of PV
Fri. Jan/25th/2019.
---

(Cover Photo: Library Photo Credit: westminster-church.org)
---
Find time to stick your nose in a book and get lost at one of Puerto Vallartas public libraries. Its a great way to learn about the culture of Mexico, and great for any ages. Stop in to one of the local libraries today!


Los Mangos Library
---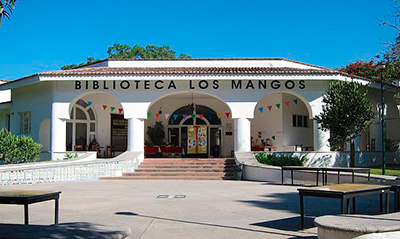 (Photo: Las Mangos Photo Credit: banderasnews.com)

Francisco Villa 1001, Los Mangos, 48310 Puerto Vallarta
Closed Sunday
Monday-Friday 10:00AM-9:00PM
Saturday 10:00AM-4:00PM
Phone: (322) 224-9966


Favor learning and human development
Promote reading, art and different cultural expressions/li>
Inspire, educate and provide opportunities
Strengthen the culture and character of individuals
Visit the Website
Casa De Libros
---

(Photo: Casa De Libros Photo Credit: casadelibrospv.com)

Location 1: October 31, 159, Local C, Downtown, Puerto Vallarta
Closed Sunday
Monday-Saturday 10:00AM-8:00PM
Phone: (322) 222-2853

Location 2: Blvd. Francisco Medina Asencio 1959 A, Zona Hotelera Las Glorias, 48333 Puerto Vallarta
Sunday 11:00AM-6:00PM
Monday-Saturday 10:00AM-8:30PM
Phone: (322) 293-3950

THEIR MISSION:
Promote culture through the facilitation and approach of literary works of all genres Visit the Website


Biblioteca Las Mojoneras
---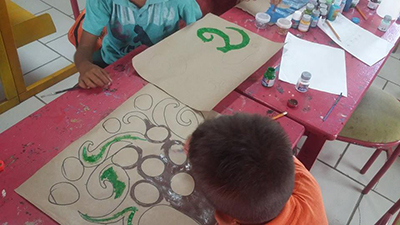 (Photo: Las Mojo Photo Credit: institutovallartensedecultura.com)

Av Mexico 100A, Parque Las Palmas, 48317 Puerto Vallarta Monday-Friday 9:00AM-8:00PM Phone: (322) 260-2831

Services

Administration of public spaces for cultural uses
Art training workshops for children and adults
Cultural billboard
Library and activities for the promotion of culture
Music lessons
Sculpture classes
Theater, dance, and more!
Address: Av. Universidad #203, Delegacion Ixtapa, Puerto Vallarta, Jalisco
Phone: (322) 226-2200
Visit the Website


---
---
Read More Blog Entries
---



---
Back To Topics