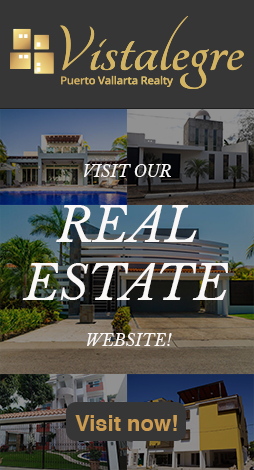 Easy Ways to Make the Most of Your Traveling Budget
Thur. May/30th/2019.
---

---
People often wonder how they can maximize their travel budget with their retirement money. The answer may be simple but needs a lot of elaboration. You can easily use various strategies to make the best use of every penny that you put aside for your vacation budget.
Puerto Vallartas Low is the Best time to Travel
---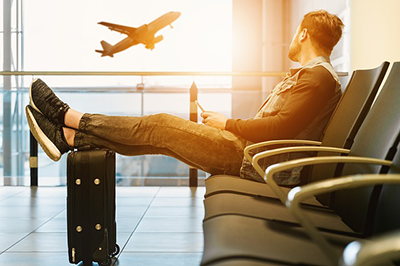 Speaking strictly of Puerto Vallarta, Mexico, the low season starts with the last week of April and it ends around the mid of November. Due to less tourist traffic, you get cheaper vacation rentals. You can also find the best-discounted deals, and there will also be fewer crowds to spoil your vacation spirits. Traveling in this season will save you some money. A nice studio at Zenith Luxury Condominiums located in Puerto Vallartas Romantic Zone for six nights will take approximately around $700 USD
Cash Back Savings
---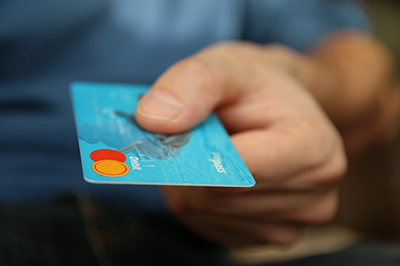 Book through a site that will give you cash back on bookings. Sites like Ebates gives you access through the Expedia portal that allows you to get multiple cash back. Thats one source of getting good deals.
The second source is your credit card. Pay with one that offers cash back on hotel bookings, miles and rewards and such. This is how you can earn twice the amount of cash back, in one go. If you are looking for cash back through your credit card, pay the card as soon as possible, this will reduce the chance of getting any interest on your purchases.
Loyalty Programs
---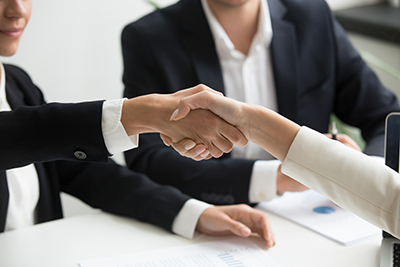 Just like cash backs, certain websites have great loyalty programs. Expedia is one of these sites. Become a free member of such websites and stay loyal. This loyalty will earn you the status of being a Gold member. The points earned from these purchases can be used as cash.
With Expedia, you get more than this. Other perks may include room upgrades and such.
Other than sites, there are hotels and resorts that offer loyalty programs as well. Try and book these to get as many perks as you can. You can get perks like free massages, free alcohol, and complimentary meals.
Vistalegre Rentals Offers Free Airport Drop-Off, Welcome Basket with Red or White Wine, Local Beer and Candy.
Discounts for Residents and Locals
---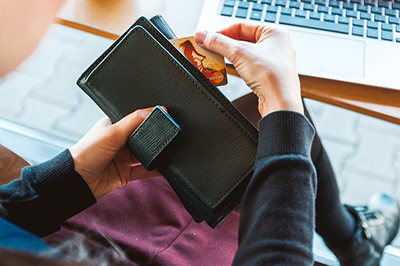 Most Vacation Rental Companies , like resorts and hotels, offer residential discounts. But these arent always listed. Email inquiry can be made to get information about these discounts.
All you have to do is be smart with your money, and you can save a lot. Follow the tips above, and you might be able to save yourself some cash.
---
---
Read More Blog Entries
---



---
Back To Topics