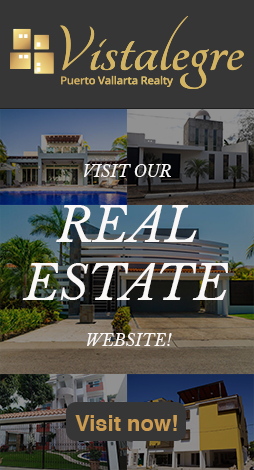 Commercial Rentals
Open a Business in Puerto Vallarta to serve others expats and locals.
---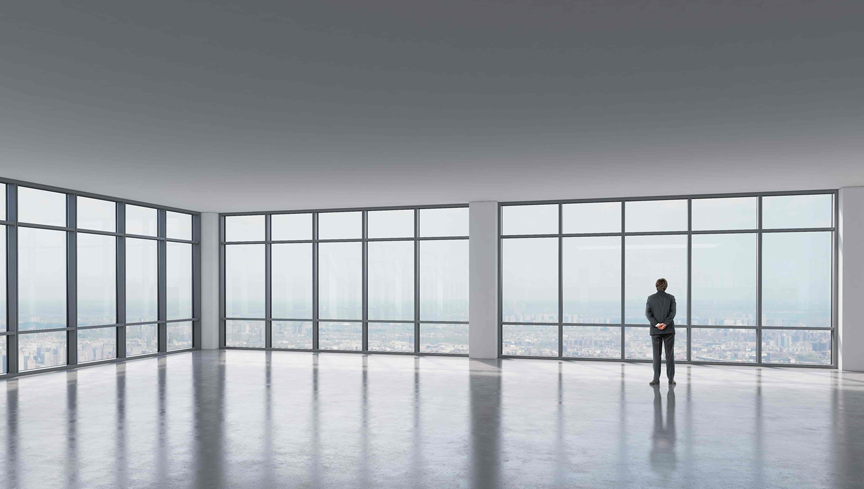 Puerto Vallarta has an full time expat population of around 50,000 americans and Canadians. Your fellow expats can be an ideal target market. You can offer services to make their lives easier or help them adapt to Mexican life. Help new expats in the transition process of moving to and living in Mexico. Create new jobs by hiring locals to help you. Mexico is one of the easiest countries in which to set up a business. Thousands of expats have successfully done it. Why not you?
Not only is Puerto Vallarta a tropical paradise made up of tranquil beaches, lush jungle, and endless activities, but it is also an excellent area for economic growth and investment.
The economy is booming in Puerto Vallarta, and this beachside destination continues to attract national and international businesses, from independent boutiques to large corporations such as Costco and Walmart.