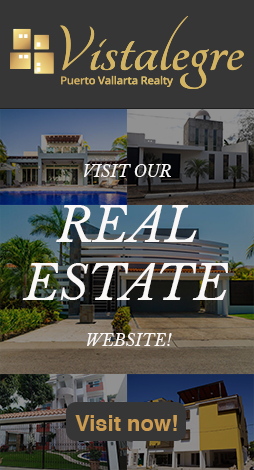 Tourist destinations in the Mexican Pacific register 58% occupancy
Mazatlán, Vallarta and Los Cabos, with more post-Covid-19 tourism



---
The great destinations of the Mexican Pacific, Vallarta, Los Cabos and Mazatlán, have recovered their tourism occupancy faster than traditional destinations such as Cancun and Playa del Carmen, in the national Caribbean, according to official figures from the Ministry of Tourism (Sectur).
The second week of August had an occupancy of 58% in Mazatlán, Los Cabos and Puerto Vallarta, and only the Riviera Nayarit registered an occupancy of 27%.
While in the Caribbean , Cancun had a percentage of full rooms of 22% and Playa del Carmen of 15%. Richard Zarkin, spokesman for the Riviera Nayarit Office of Visitors and Conventions (OVC) , stated that the recovery in that entity has been more effective.

"Average hotel rates are higher in destinations such as Riviera Nayarit, which is more convenient for the recovery of companies, but the goal is for occupancy to grow and for the government to authorize opening capacity to 50%," he said.

Domestic tourism, from Guadalajara, Monterrey and the Bajío states, is what drives these destinations, Zarkin said.
He added that the Pacific also has the advantage of having fewer rooms, so hotel occupancy is faster for these three places, in relation to Cancun and the Riviera Maya.

In addition, destinations in the Caribbean have a greater dependence on foreign tourism, which has not yet been released by their governments due to the pandemic .
TOURISTIC OFFER
The Mexican Pacific beach sites recover more tourists than those located in Cancun and the Riviera Maya.

The greatest influx is by national walkers, since the Caribbean sites depend more on foreign tourism.

In 2020, 21 thousand rooms were available in Los Cabos; 12,600 in Puerto Vallarta and 9,800 in Mazatlán.

In the Caribbean, Cancun and the Riviera Maya add an offer of 70 thousand hotel rooms.