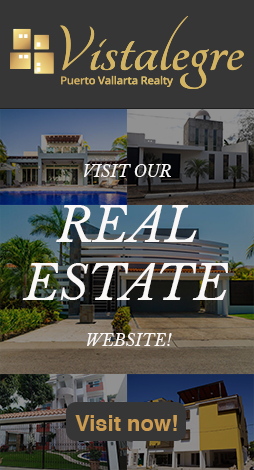 Schools in Puerto Vallarta
Fri. Aug/10th/2018.
---
---
Planning to move to the beautiful area of Puerto Vallarta, Mexico? Here is an easy guide to help you choose the right education for your children.


AMCO (Arisocale Abraham Lincoln School & Baby Gym)
---

Unique teaching methods based on the emotional development of the children include:


STEAM
Flipped Classroom
Global Citizenship
Visible Thinking
Robotics, and
Think Tank
Address: Allende 339, Col Independencia, Puerto Vallarta, Jalisco Phone: (322) 224-4970, 225-6881 and 225-6882 Email: [email protected] Visit the Website


American School of Puerto Vallarta
---

An independent school that offers bilingual and bicultural education to students from early childhood through the 12th Grade.


Prepare for the future
A combined effort of students, parents and teachers
Focus on the whole student: academic, creative, social, physical, and emotional
Service learning to enhance learning, leadership skills, a global perspective, and social responsibility
General Director: Lisa Langley
Address: Albatros 129, Marina Vallarta, Puerto Vallarta, Jalisco Mexico 48335
Phone: (322) 221-1525
Fax: 322) 221-2555
Email: [email protected]
Facebook | Twitter | Youtube

Visit the Website
British American School
---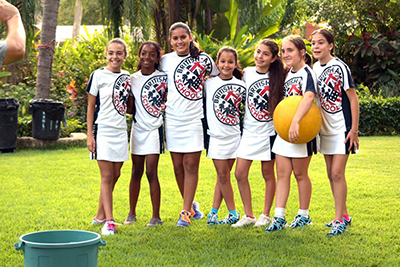 A school to form children and young adults into conscious, responsible and successful young adults while maintaining an international mentality.


Up to date educational and technological developments
Constant improvement of the efficiency of the school
Address: 171 Pavo Real, Colonia Aralias, and 552 Marlyn, Colonia Jardines
Phone Primary: (322) 224-5614, 224-9354, 224-1011
Phone Middle and High School: (322) 225-0562, 293-3099
Email: [email protected]
Facebook | Twitter | Youtube

Visit the Website
Harkness Institute
---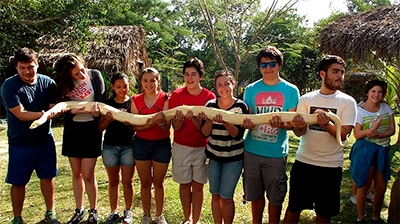 Classrooms of 14 students help give everyone a front row seat feeling.


Studying nature up close
Discovering the world of art
Winning Tec Awards
Traveling and studying abroad
Serving the community
Improving the environment
Focusing on computer technology
Learning conference style
Head Administrator: Esther Gallegos
Address: One block north of Paradise Village, Nuevo Vallarta, Nayarit, Mexico
Phone:(329) 298-0118
Email: [email protected]


Visit the Website
Pierre Faure School
---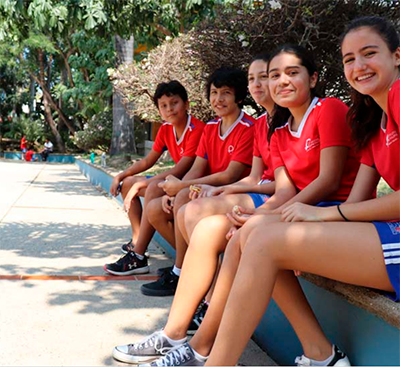 Education intertwined with harmony and personal growth. Teaching each child:


Develop critical thinking
Consciousness of the environment
Bilingual education
Self definition, personal growth and aspiration
Address: Camino a Boca de Tomates 180, Puerto Vallarta, Jalisco
Phone:(322) 290-1261 and 290-1263


Visit the Website
---
---
Read More Blog Entries
---



---
Properties of the week
---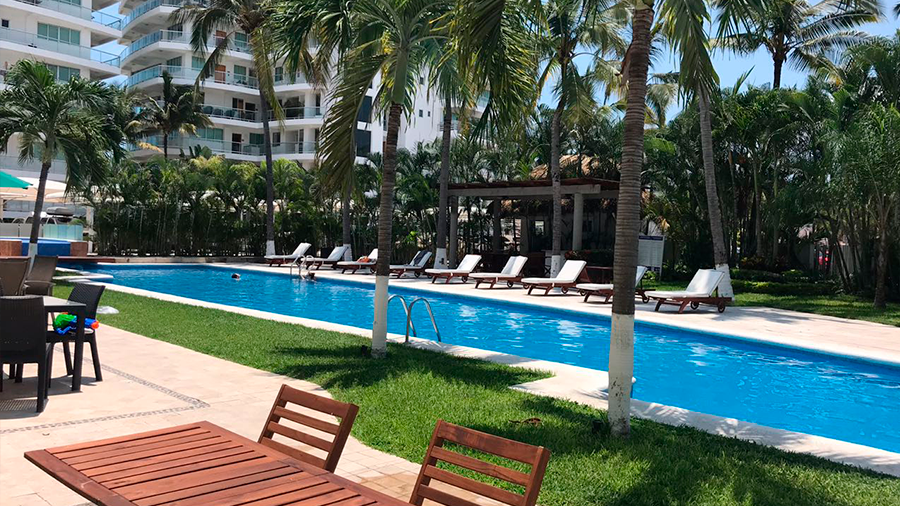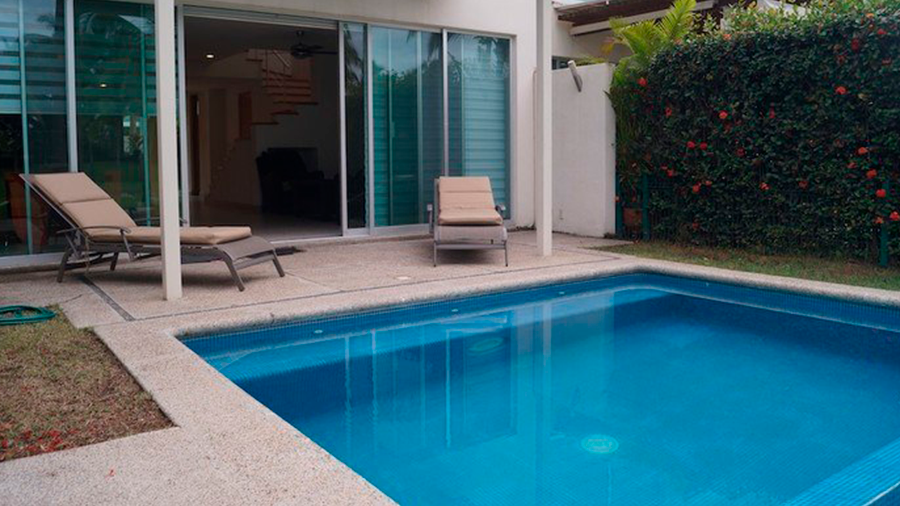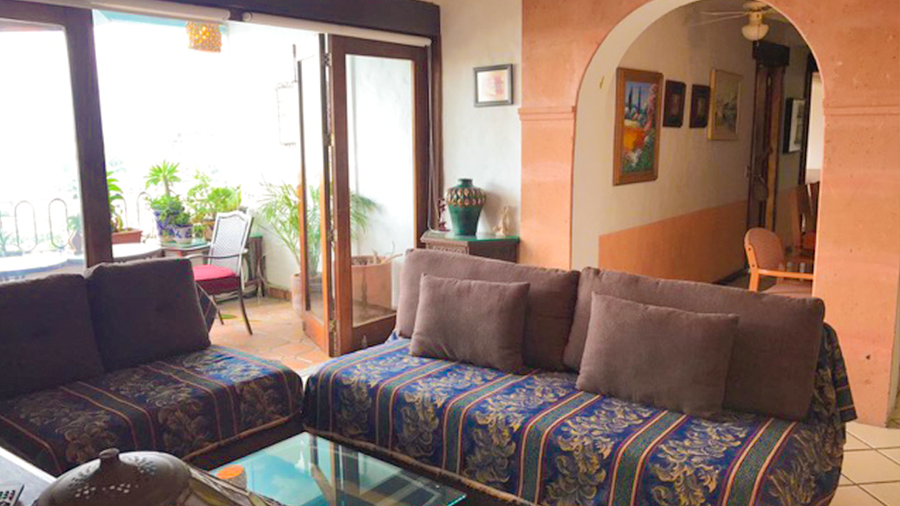 ---
Back To Topics