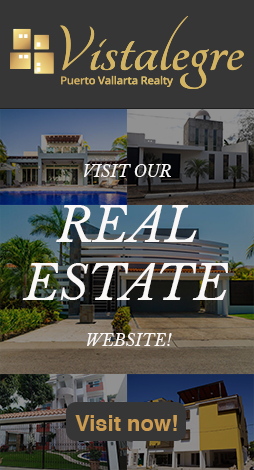 Rock in the New Year with Rammstein in Puerto Vallarta!
Fri. Dec/7th/2018.
---

(Cover Photo: New Years 2019 Photo Credit: newyearseveasia.blogspot.com)
---
What's better than bringing in the New Year in Puerto Vallarta? How about rocking in the New Year with Rammstein? German heavy metal band Rammstein has recently announced their exclusive show that will be happening Dec. 31 through Jan. 2nd, 2019 on the beautiful beaches of Puerto Vallarta! Tickets are available all around the world for this 2-night, unforgettable performance, and it will be a unique experience that you cannot miss! Both concerts are to be held in Explananda Flamingos, at the Hotel Zone. General Tickets are $225 USD (per day), and VIP Tickets are just shy of $400 (per day). Keep in mind that General Tickets are limited to 4,000 attendees, and VIP Tickets are limited to only 1,000 attendees.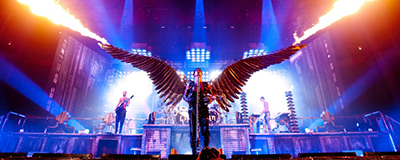 VIP Tickets include
---
Beach area with exclusive lounge
Best view with raised platform
Cell phone charging area
Exclusive parking
Exclusive section for only 1,000 people
Free Wifi
Lounge bar with both International and National cocktails
Preferential entry
VIP restrooms
VIP waitstaff
Not only is this event extremely exclusive with the limited number of tickets available, but it's highly likely that new songs from their recently announced seventh studio album will be played. Fans who are enjoying this concert in Puerto Vallarta will be the very first to enjoy their new songs live, along with the infamous Du Hast! These songs are the only worldwide shows that were offered by Rammstein in 2018.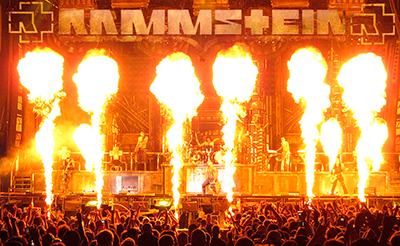 Vistalegre has Condos that start at just $88 USD per night during this event. Don't miss this once in a lifetime opportunity of rocking in your New Year with the iconic Rammstein in Puerto Vallarta, and being the first to hear some of their brand new music!

Visit Vistalegrerentals.com for available properties during this event.
To purchase tickets for Rammstein in Puerto Vallarta to bring in the 2019 New Year, go to stubhub.com.


---
---
Read More Blog Entries
---



---
Back To Topics