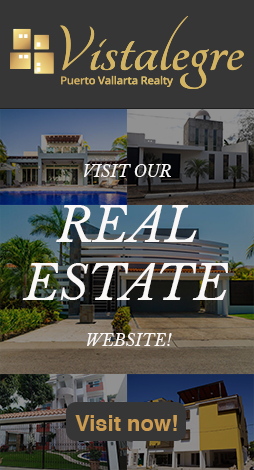 Paperz... Pleez!
October 18, 2021

Foreigners are advised to keep their traveling visas and identification with them at all times.
Now that we have moved out of the fancy subdivisions governed by the rules of homeowner's associations, life in Mexico seems much more liberating that living in the United States. It is like living in the 70's, when people struggled to make a living but pretty much could do what they wanted without all the rules and regulations of modern life. Yes, it's annoying that some of my neighbors play loud music sometimes all night long, but I relish in the freedom that I have to do the same, if only I had better speakers.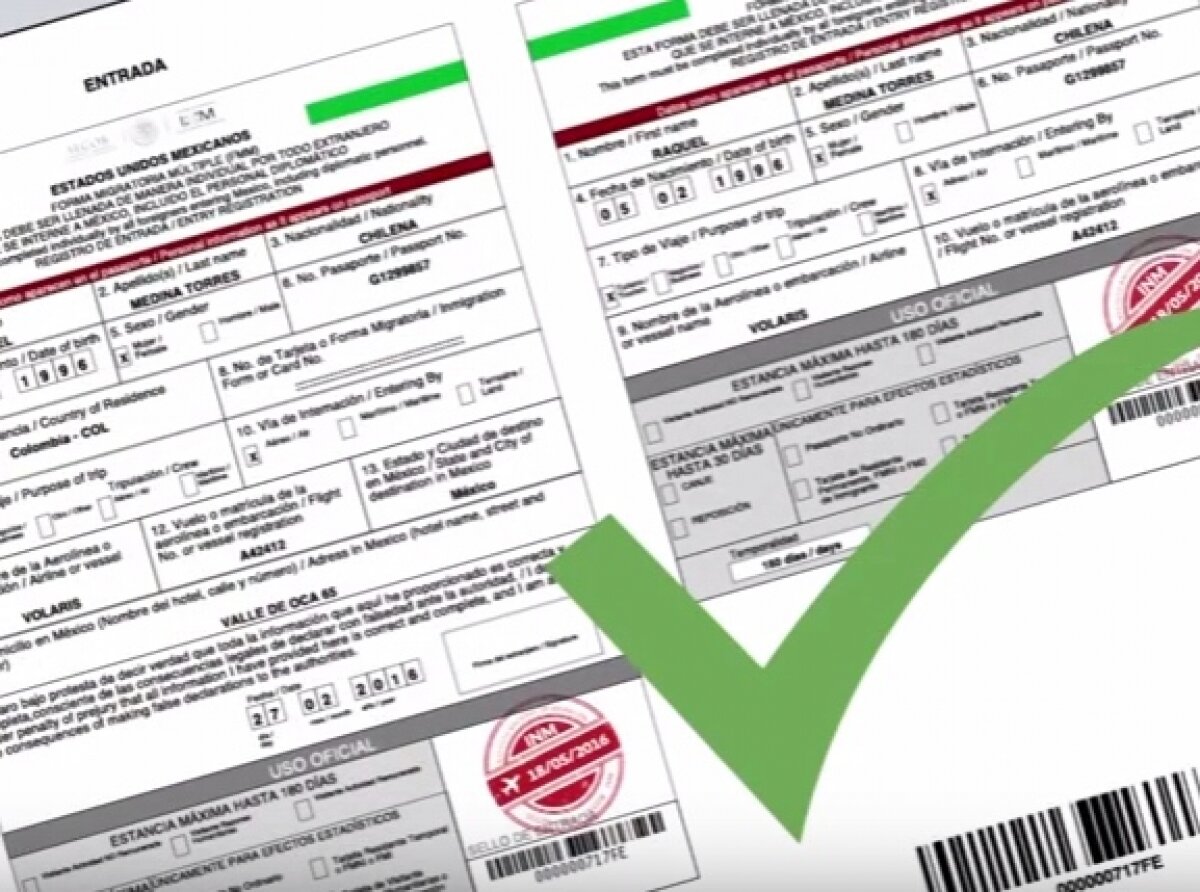 However, right now Mexico is going through a crackdown on illegal residents. And the only way for an official to be sure is to ask for your legal identification. For many years, many people have overstayed their 180-day tourist visa with little or no consequence, but that is changing. Also, with the lightening of U.S. border patrol and immigration policies, Mexico has become a corridor of Central and South American immigrants progressing northward in pursuit of their American Dream.
If you are a tourist, make sure to carry your passport and FMM tourist immigration form with you at all times, and take the necessary precautions to not lose them or allow them to be stolen.
Airlines used to hand these forms out on the plane ride coming to Mexico, but don't count on it, as some no longer do that. It is quick, easy, and free to complete the form online, and can be done from the following website:
www.inm.gob.mx
The Mexico FMM (Forma Migratoria Múltiple, also known as Tourist Card) is a tourist permit that enables travelers a single entry visit to Mexico for up to 180 days. It is a simple form printed on paper that may seem unimportant as you enter, but can mean the difference of freedom or incarceration. Without it, you will be unable to prove if you have overstayed your visa.
If you are asked for identification and documentation that you cannot produce, the officer will not escort you back to your hotel room to check your ID, you will be escorted to a jail cell or detention center until your legality can be authoritatively checked, and that could take many days.
And if you happen to be a temporary or permanent resident, carry that green card around with you every time you leave your house, and make sure to renew it when necessary!
For more information on the subject, or if you need legal help on the matter, you can contact Sonia at Sonia Diaz Consulting:
http://www.soniadiaz.mx
https://www.facebook.com/www.soniadiaz.mx
Here is a notice put out by the US government just today: Message to U.S. Citizens: Immigration Enforcement
U.S. citizens are reminded that if you enter Mexico by land and plan to travel beyond the immediate border area you must stop at a National Migration Institute (INM) office to obtain an entry permit (Forma Migratoria Multiple, or FMM), even if not explicitly directed to do so by Mexican officials.
When traveling in Mexico, the law requires that foreign visitors carry a passport and entry permit. You may be asked to present these documents at any point. If you do not present these documents, immigration authorities may lawfully detain you for up to 60 days while they review your immigration status.
Immigration check points are common in the interior of Mexico, including in popular tourist areas far from the border.
U.S. Citizens resident in Mexico should carry their resident identification cards at all times.
Actions to Take:
Obtain entry permit (FMM) at INM office if entering Mexico through a land border and traveling beyond the immediate border area. Carry your passport and entry permit (FMM) with you.For U.S. citizens who reside in Mexico, carry your resident identification card.
Assistance:
U.S. Embassy and Consulates in Mexico
From Mexico: (55) 8526 2561
From the United States: 1-844-528-6611
To view the official message from the U.S. Government
https://mx.usembassy.gov/message-to-u-s-citizens-immigration-enforcement/