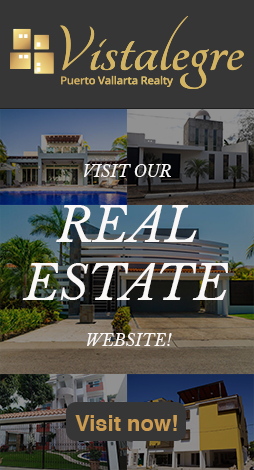 How moving to Mexico will save you money
Thur. May/16th/2019.
---

---
Living in reasonable conditions is pretty expensive these days no matter where you go. This is why we are always looking for an affordable destination where we can enjoy all of the things life has to offer without breaking the bank.There are hundreds of reasons why you should move to Mexico, starting from the welcoming people, to the low living costs and the great climate, Mexico is truly the perfect place to live in. Here are just a few:
Amazing views and great climate
---
As a result of the fact that Mexico is such a big Country and well geographically located placed, there are all kinds of climates and amazing views. If you dream about moving to a wonderful place that has so many to offer, then you should take into account coming to Mexico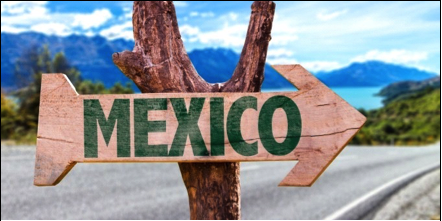 Mexico is a mix of cultures
---
As there are many cultures in Mexico, you will have the opportunity to live together with people from all over the world. In this way, you will be able to find out more about different traditions and improve your knowledge. And by living in Mexico you can live in a rustic Mexican area but without being forced to say goodbye to all the technology. Although it might seem surprising, Mexico is up to date with the latest trends in technology.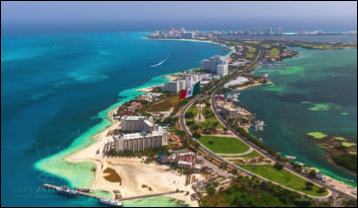 No import taxes
---
If you decide to move to Mexico and you want to bring your beloved things with you, then you do not have to pay import taxes. It is free to bring all your stuff here while moving and nobody will ask you about it.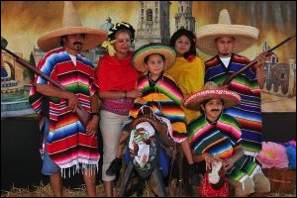 Mexico is a retirement plan
---
If moving to this country is a decision you'd like to make after you retire, then know that visas are granted liberally and its very easy to achieve the Permanent Resident status without passing through other stages.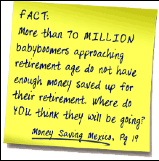 Everything is cheaper in Mexico
---
There are a lot of people that have moved to Mexico and they said that their quality of life improves after a while in this country. The fact that here services and goods cost less than in the US or Europe, gives you the chance to save up an important amount of money or buy some luxurious products that you can't normally afford.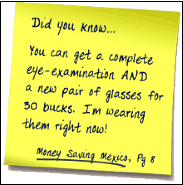 Moving to Mexico will decrease stress levels
---
Mexico offers you direct access to some beautiful beaches and small jungles, so why not trying to spend some time relaxing after a long period of working? If you are lucky and find a house in a region that is not far away from the Ocean, such as Puerto Vallarta, then only a 2-minute drive stands between you and a relaxing session near the water.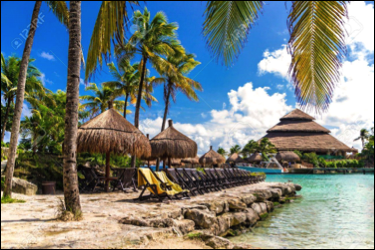 Do not be afraid of changing something in your life. Give Mexico a try as there are so many advantages of starting a new life here.
---
---
Read More Blog Entries
---



---
Back To Topics