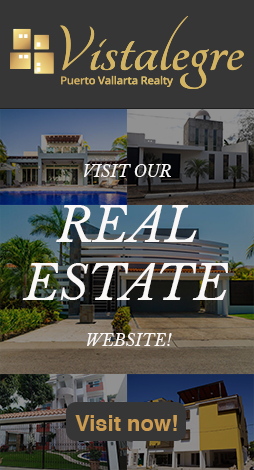 5 Things to do in Zona Romantica in Puerto Vallarta
Thur. April/25th/2019.
---

---
Zona Romantica is known as being one of the most beautiful areas all of entire Puerto Vallarta and bustles with activities and Mexican cultural, making it the perfect place to gain memories.
Book accommodation in the center of the Romantic Zone
---
As the Romantic Zone is a very popular region, there are dozens of great condos & villas that will provide you with amazing services in order to make you feel at home. If you decide to stay in Zona Romantica you have many advantages and you will be right next to some great attractions and places that will make you understand more about the locals culture. Here are some great places you can choose from on our website: http://mypuertovallartarentals.kigobook.com
Take a yoga class
---
Yoga is the perfect way to relax and charge your batteries in a pleasurable way and it could be practiced right in the center of the Romantic Zone. You will have the opportunity to find great instructors that will help you understand more about yoga movements and its benefits on our body.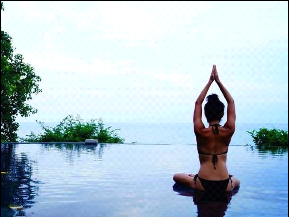 Stroll the Cobble Stone Streets
---
Te perfect way to find out more about the famous Romantic Zone is just by walking around and admiring the views. After looking around you will be amazed by its beauty and youll surely want to come back.

This area has a lot of great things to show to those who want to admire it. You do not have to spend a fortune in order to see great views and feel the towns atmosphere.
Learn about the art & culture
---
Right in the center of this wonderful zone there is a place named Arte & Ceramica where you will have the opportunity to learn more about sculptures and the art of using clay by trying sculpting out yourself.

For more of a passive approach to the local art and culture, check out the many local shops that feature the Peyote art & other local specialties.
Get a massage
---
There is no secret that this Zona Romantica is popular for its masseurs, as there are a lots of Spa centers where you can choose from a large variety of massages or treatments that will surely activate your senses. The prices vary from $7 to hundreds of dollars, depending on what kind of massage or treatment you would like to try.

You can choose from a variety of cuisines: Mexican seafood, great pizzas, both Japanese and Chinese meals and traditional dishes that come from countries such as America, Germany, Cuba, and Spain are just some of the products that could be tasted in this zone for great prices.

There are lot of tourists that come here from miles away in order to spend some time in a spa center so do not be afraid to try one.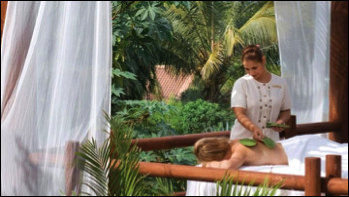 There are multiples activities that could be tried in Zona Romantica, Puerto Vallarta. Choose whatever you are interested in and remember that you do not have to spend a fortune in order to spend some high-quality time in such a popular zone.
---
---
Read More Blog Entries
---



---
Back To Topics