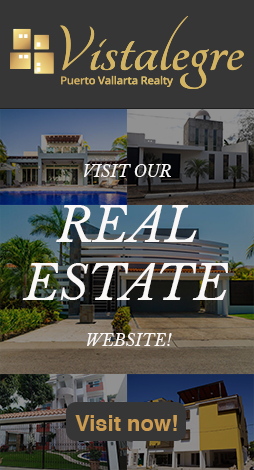 3 Best Sushi Restaurants in Puerto Vallarta
Thur. May/2nd/2019.
---

---
Naturally, there are hundreds of places you can go and eat in Puerto Vallarta, but, as in every niche, some of them are better than the others.

Puerto Vallarta is a region situated near the Pacific Ocean, where there are multiple choices when it comes to seafood and sushi.

Based on both the tourists recommendation and straight from the locals, we have prepared a list of top 3 Sushi restaurants in Puerto Vallarta you will surely enjoy.
1.Tsunami Sushi Puerto Vallarta
---
If your aim is to find a place where you can eat fresh fish and sushi without being forced to spend a fortune on one meal, then this place is the perfect choice for you.

Located on the street named Ro Amur 207, Tsunami Sushi has a lot to offer. Starting from simple appetizers to different types of exquisit meals, there is nothing can't be ordered in here.

For those who come here starving, every Tuesday there is a special offer of All you can eat sushi and appetizers for a really reasonable price.

They have classic sushi, sashimi, rolls, soups, salads and more different meals to choose from, all fresh and well prepared.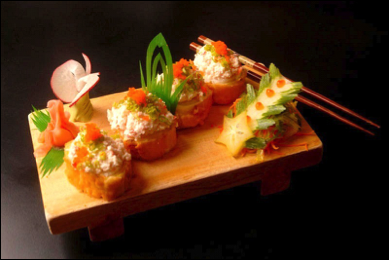 2.Sushi in-House
---
If you ask any local for a place where you can get great fish and sushi, they will surely guide you to Sushi-in House. Is not just the great food that makes thousands of tourists and locals come here every year, but the professional services and consistency.

The food portions will surely let you speechless; there will be a lot of food on your plate, looking great and tasting amazing.

This restaurant is popular for its value as the portions are huge and the prices are very reasonable.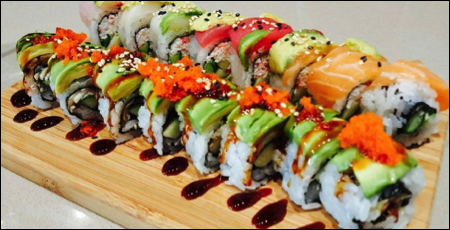 3.Kensau restaurant
---
The last one, Kensau restaurant is known as being one of the best sushi restaurants in entire Mexico, not just in Puerto Vallarta. As a result, there are thousands of people coming here every day in order to taste some high-quality sushi and seafood.

The best part about this restaurant is that the fish come from safe sources and its always fresh. The fact that this place is always full is insurance that the food is never old or out of date.

While looking through the menu, you will be able to see particular types of sushi and fish combos that could include your top 5 fish all in one meal.

The prices are amazing and there are also a large number of tasteful deserts you can choose from.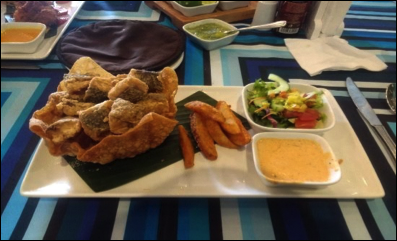 ---
---
Read More Blog Entries
---



---
Back To Topics