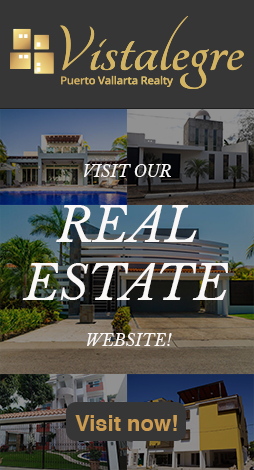 Steps to A Stress Free Move in Mexico
January 26, 2022
So you've decided to move to Mexico... That's very exciting!
In most cases, preparing for the move can be one of the most stressful things. You have to plan a lot of things in advance and be prepared for a few hiccups along the way.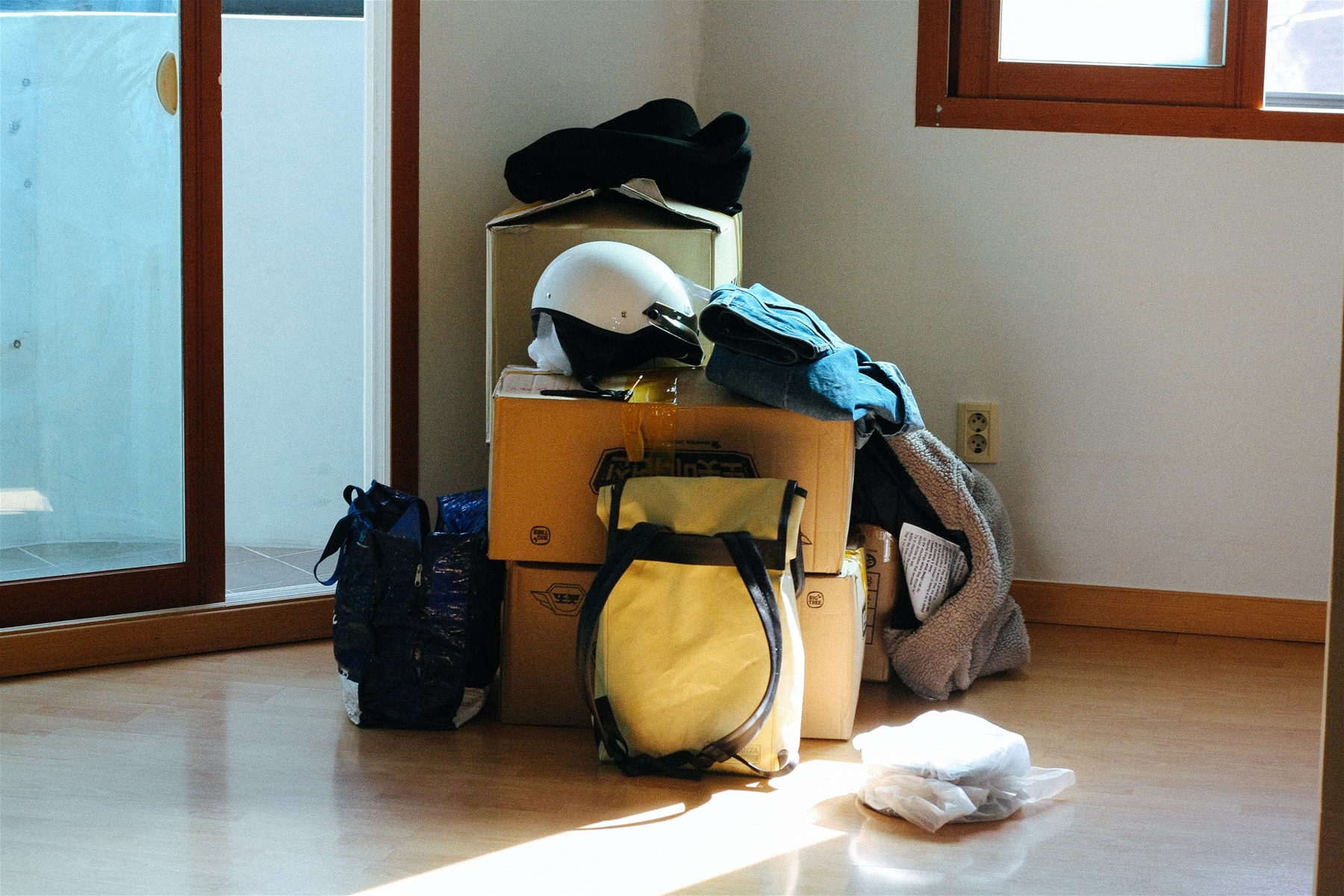 But what if you had a manual that outlined step by step what you should do to have a stress-free move to Mexico? What if it saved you time, headaches, or even money!
Well, today, I'm going to give you a sneak peek into what your move could look like if you had the right information on moving to Mexico. Read all the way through the end because I'm sharing with you a few tips that you don't want to miss.
Make A 6 Month Checklist
I highly encourage you to have a 6-month checklist once you decide when you're moving to Mexico. Yours may vary a little from mine, but the foundation should be the same.
You'll have to decide things like:
What you're selling and which things you are bringing with you.
Making a list for the "maneje de casa" when you cross the border.
Important documents you'll need for your move.
The different residency options and which one you qualify for.
Selling your home or putting it on the market to rent.
Where you'll stay in Mexico - renting short-term or long-term.
Driving your car down and getting a TIP.
Etc
If you want access to my full 6-month "Move to Mexico" checklist along with our recommended contacts in Mexico, I'll share details of our Move to Mexico Online Course further down.
Download The Most Used Apps in Mexico
Part of your 6-month checklist should include getting familiarized with the local apps used in Mexico. For example, Whatsapp is the most important one in my opinion.
You'll need Whatsapp to communicate regularly with your immigration facilitator or attorney. You'll likely need Whatsapp to get in touch with Real Estate Agents or Landlords. And when you move to Mexico, Whatsapp is the most likely way you'll stay in touch with friends and other contacts- even your doctor.
I suggest you download it and become familiar with it before your move to Mexico so you can feel comfortable using it before you move.
I also have a detailed list of all the other apps in Mexico that will make your life easier if you start getting familiar with them now. Keep reading.
Make A Scouting Trip to Mexico
You might have a pretty good idea of where in Mexico you want to live. But unless you've been to this particular city or area, you won't know if you can see yourself living there full time.
I hear about people moving sight unseen to a city in Mexico they'd only read about, and once they arrived they weren't in love. What's worse is some of these people end up selling everything, and don't have a place to come back to if they don't like it.
That's why I highly suggest making a scouting trip to Mexico before you set your heart on a place. And if you want to take all the stress out of figuring out how to get around in a city, booking rentals to check out, which places you should eat at, and all the other things you'd have to plan if you were moving to a city, then I highly suggest taking a private relocation tour.
A private tour guide can give you a local's perspective at which areas you should consider, what rentals are available in that area in different budgets, what some of the pros and cons are of living in certain neighborhoods, and most importantly- take the stress out from driving from one place to another in Mexico.
Learn about our
private relocation tours
TAXIS
Depending on where you live in Mexico, English speaking may or may not be widely spoken.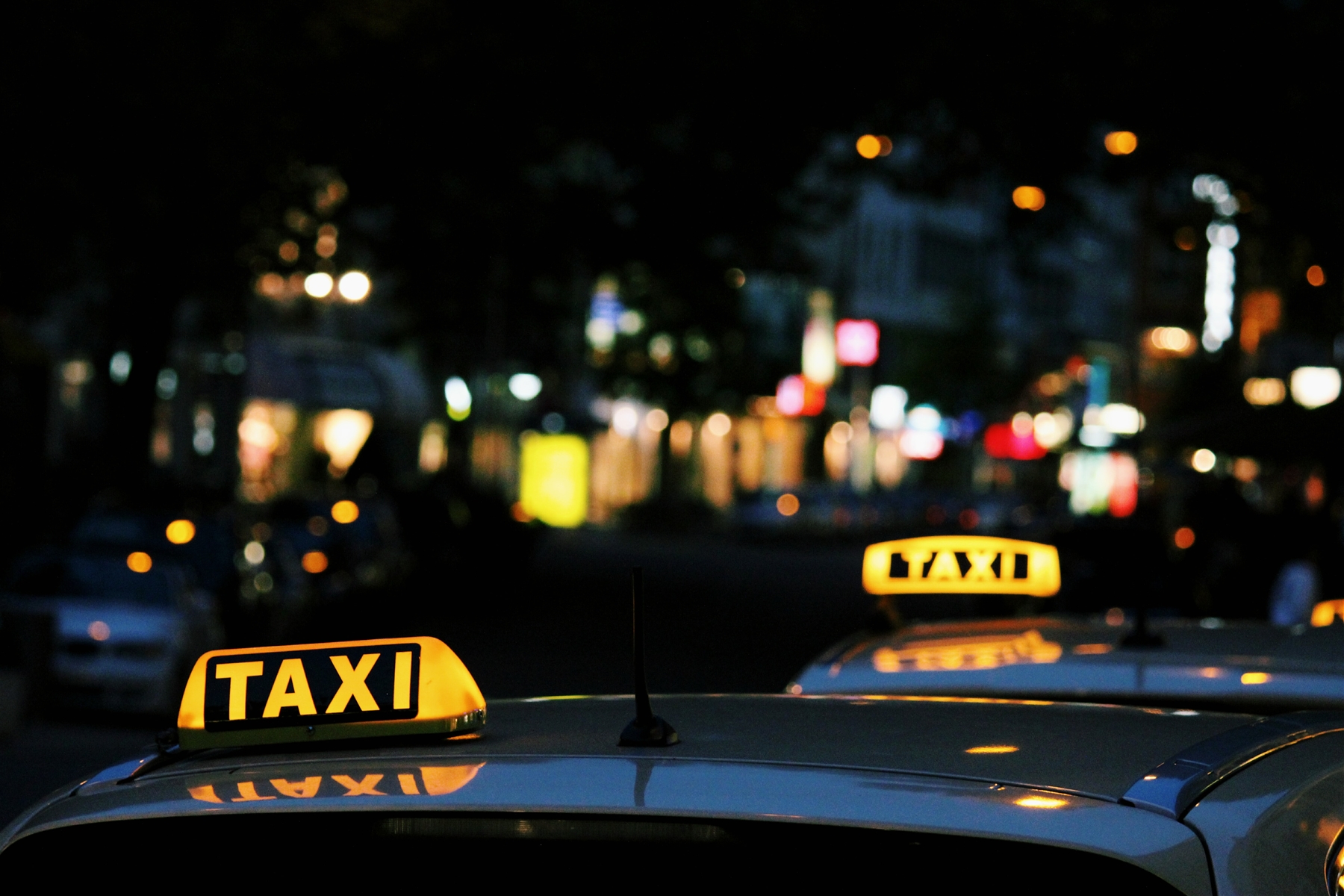 You could probably get by with very limited Spanish in Ajijic, San Miguel de Allende, Tulum, Playa Del Carmen,
Puerto Vallarta
, and Rosarito. In fact, many English-speaking expats move to these cities because of the big english-speaking communities. But learning Spanish will ensure that you not only get by, but you THRIVE!
On the flip side, if you lived in San Cristobal de Las Casas, Huatulco, Puerto Escondido, Mazatlan, and other beautiful Mexican cities, you might have a hard time integrating without at least the most elementary Spanish. For example, you might not be able to freely shop in the farmer's markets because usually, the vendors who work here only speak Spanish. You might have difficulty finding some of the lower-cost rentals because the landlord doesn't speak English. And you may have a hard time, in general, making local friends and fully thriving.
But learning Spanish has never been easier with the availability of free apps like DuoLingo that teach you a few words each day. If you want access to my Spanish cheat sheets and a few other tips to learn Spanish, I've also included them in my Move to Mexico online course.
More on that below
An Online Course That Gives You All The Answers
BUT.... Even with the best planning, there can still be a learning curve. After all, moving to a new country is NEW to anyone at least once. I can help you take all the guesswork from moving to Mexico.
I've seen the good, the bad, and the ugly when it comes to lawyers, real estate agents, and other professionals in Mexico. And I help you avoid these costly mistakes by giving you access to our recommended contacts in Mexico.
For example, I've had customers tell me how they were quoted double the average for a residency visa, who overpaid for health insurance, and who were taken advantage of in real estate transactions. All of it could be avoided if they only knew better!
I help you skip the headaches, the wasted time, and avoid wasting money by utilizing our network of trusted contacts – including:
RECOMMENDED LAWYERS and FACILITATORS
PRIVATE RELOCATION TOUR GUIDES
PET IMPORT SERVICES
AFFORDABLE HEALTH INSURANCE COMPANIES
RELIABLE REAL ESTATE RENTAL AGENTS
FACILITATORS WHO WILL DRIVE YOU TO MEXICO
One of the reasons pricing can vary wildly for these services is that many of these providers have to pay kickbacks and commissions to magazine publishers and other tour operators. Other international relocation "experts" may steer you toward whichever provider will pay them the most commission.
We never accept kickbacks, commissions, or any form of compensation from the providers we recommend. Those savings are passed on to you.
Our directory of recommended contacts contains only the most reliable and trustworthy providers we know of. And they can charge you a fair price since they aren't paying us a commission.
With Our Complete Mexico Relocation Guide
You'll Learn…
Why Mexico is the ideal place to relocate to, especially for retirees
Exclusive immigration experts and their fair pricing
The best places to live in Mexico- based on your lifestyle preference
Get our trusted property manager and real estate agent contacts throughout Mexico
How to Get Your Pets to Mexico – with the least stress
Tips for finding a rental property in Mexico & what to watch out for
Buying real estate in Mexico
How to buy a car in Mexico & how to use public transportation
How to get mail in Mexico including Amazon orders
International mover contacts for household goods and cars
The best cell phone companies to use in Mexico and essential apps for expats
Bi-lingual and international schools available throughout Mexico
Plus much more…
How Is The Mexico Relocation Guide Different?
Let's face it….. There's a lot of free information on moving to Mexico out there. Unfortunately, a lot of it is outdated, confusing, vague, or just simply wrong!
We spent thousands of hours researching the most important topics about moving to Mexico. Then we had it all fact-checked by experts in each field. Finally, we put it all together in this easy-to-follow online guide.
That way you're not making important decisions about moving to Mexico based on outdated or wrong information.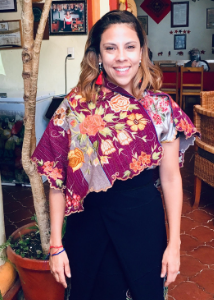 Mariana Lange
Mexico Relocation Guide
www.mexicorelocationguide.com
Follow on
Youtube
and
Facebook