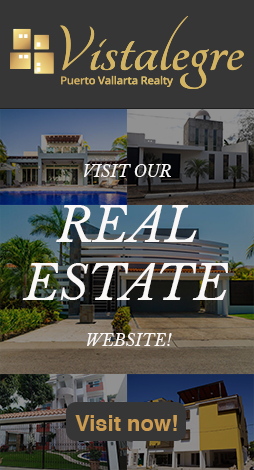 What are the Latest Trends in Housekeeping?


---
Over the years, hotel maintenance has undergone many improvements, just like in any other business. There has been a massive change in the cleaning products from standard to microfiber cloths and brooms, and from brooms to vacuuming machines and fabric washing devices. Moreover, now you can find different types of chemicals that can be used for various purposes–from environmentally friendly to natural ways, and so on.
Market trends.
A few of the recent house cleaning services trends are based on the increased use of restroom pump dispensers. The transfer of house cleaning services is yet another phenomenon, as well. We have subcontracted our public areas, and this helps us to focus on your house. We know how hard it gets to upkeep your home.
Going Green
We clean the floors with Sealed Air Diversey Care and use Green Seal certified chemicals to make sure your floors shine like never before. Green Seal goods are designed to be eco-friendly and are comparatively less harmful to the environment, preventing many kinds of pollutions. Besides this, we use color-coded microfiber cleaning cloths in the house cleaning services. It eliminates the use of chemicals and water and strengthens sanitation by sanitizing without the need for harsh substances.
Adopting New Technologies.
We make sure that we keep our equipment up to date. For example, we use twister pads to protect our marble floors; such pads often function best on even the hardest surfaces, requiring only water and no chemicals. We keep looking for eco-friendly tricks, because what's more important than our environment? There is no need for regular cleaning or maintenance of the walls since we make sure to deliver better and lasting results.
Cleaning Material Requirements
As far as devices and machinery are concerned, we like them to be sturdier and have lower maintenance costs while making sure they deliver the best work with maximum efficiency. It does not matter to us what brand the machine is from or how much it costs. All that matters to us is that it provides greater efficiency so we can serve the best to our esteemed clients.
Take on Outsourced Staff
When the services are outsourced, we need to pay extra attention to the quality of work. It becomes tough when we promise to deliver consistent and efficient work, and we don't have enough staff. While most businesses ensure that we are supplied with trained personnel, this never happens, and we end up teaching them from scratch.