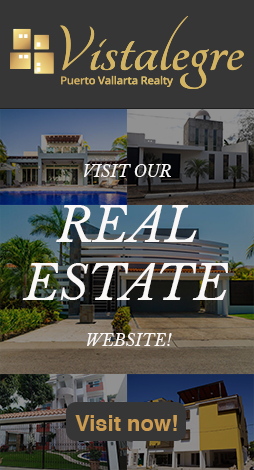 Puerto Vallarta named as the Best leisure destination in Mexico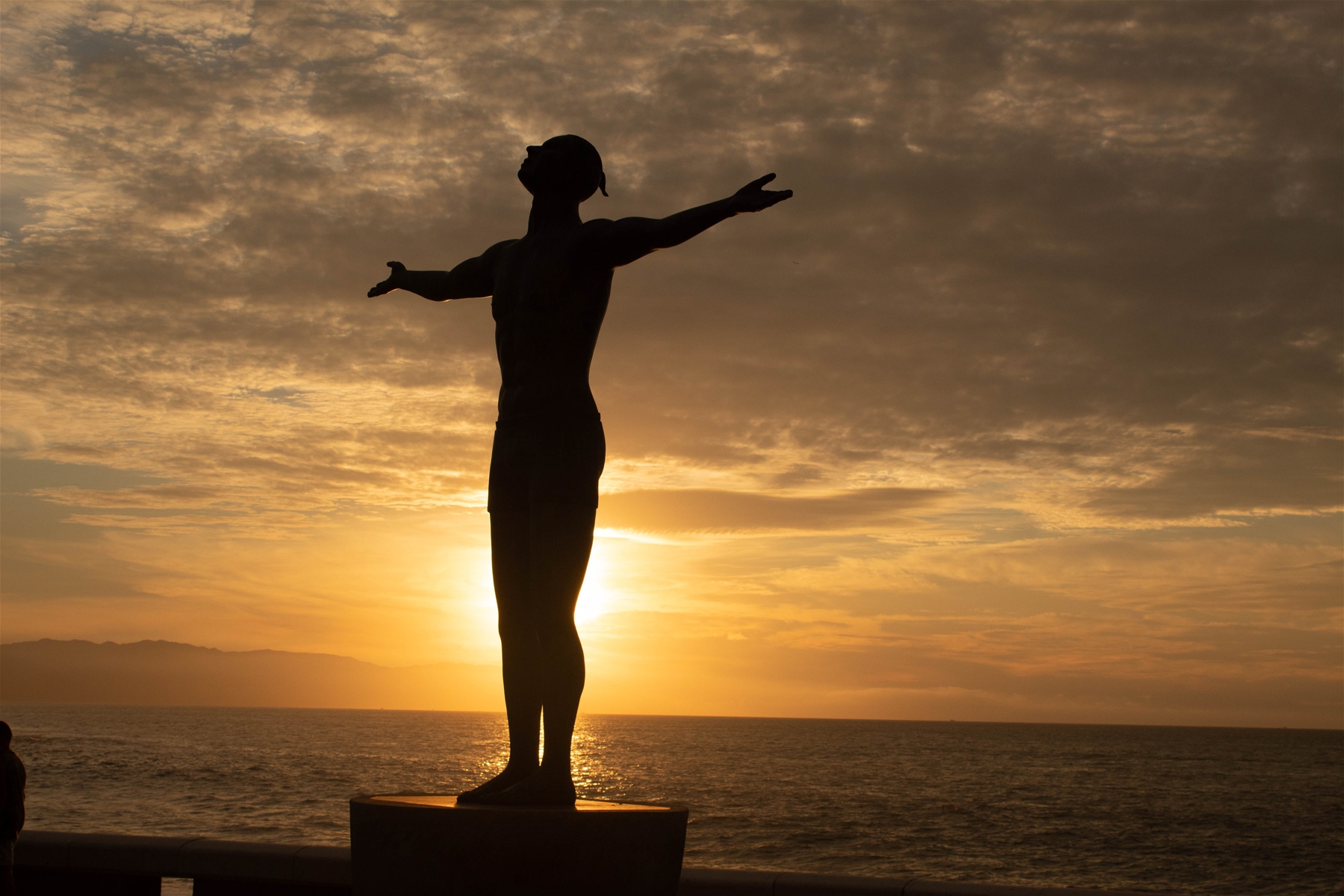 Once again Puerto Vallarta is positioned in the public eye, as it has just been awarded as the Best Leisure Destination in Mexico, by Global Traveler USA magazine, aimed at frequent business and luxury travelers.
Every year it organizes the Leisure Lifestyle Awards, recognitions to the most exclusive of tourism, which it gives thanks to its readers, who participate in a series of questionnaires that the same publication provides, so that they can rate the experiences offered by the participating sites.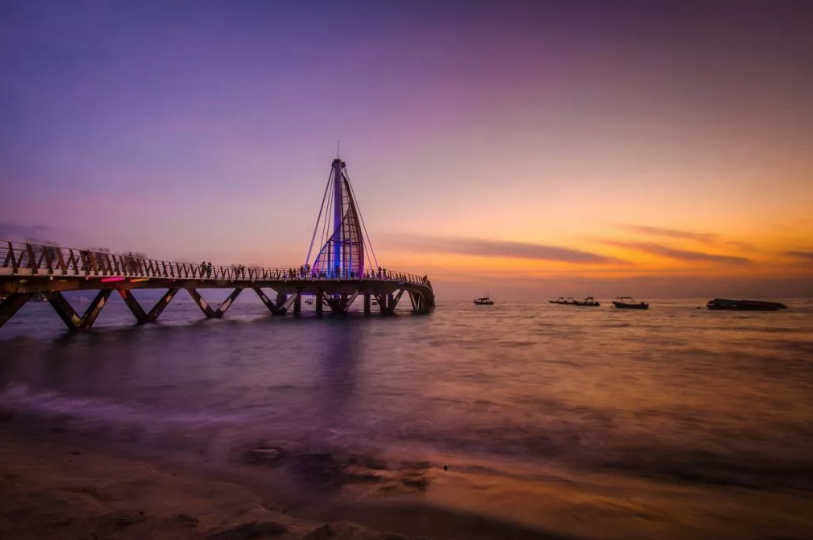 Great deal in Puerto Vallarta
This is how Puerto Vallarta consolidated itself as the winner in this category and, no wonder, since it combines beaches and jungle, to result in a series of adventure activities within both scenarios.
In addition, its hotel, restaurant and antrera offerings are first class, to guarantee pleasant sensory experiences. It is the meeting point to savor its extensive gastronomy, enjoy its golf courses and acquire the best of Huichol crafts.
Excellent pretexts for your next trip -after this pandemic- to have Puerto Vallarta in your sights, a wish that will come true when you are at its Lighthouse, which offers the best panoramic view of this beach destination.