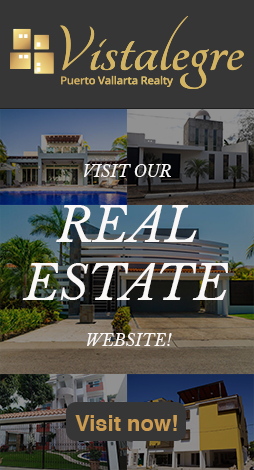 Vallarta Medical Center - A Full Service Hospital
We have a highly trained staff waiting to assist you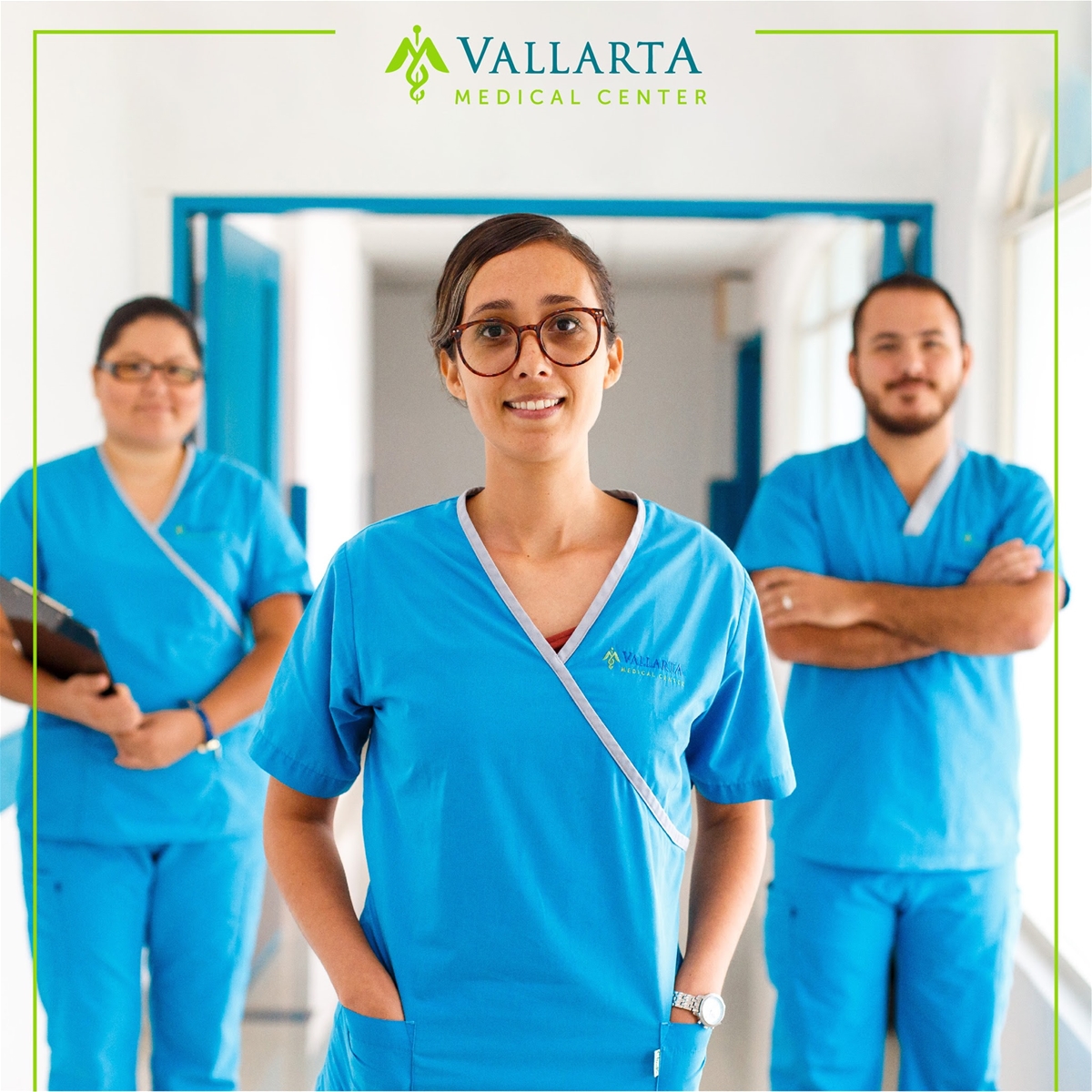 We have fully equipped ambulances to bring you to our Hospital
We Are...
A private hospital which provides health services to all the residents of Vallarta as well as national and international tourists.
* Due to it's geographical location, Puerto Vallarta is approximately a 5-hour drive from Guadalajara, Jalisco and a 3-hour drive from Tepic, Nayarit. For this reason, it is of the essence to have access to hospitals in this area that are capable of offering high specialty medical attention and infrastructure in all of their services.
* Vallarta Medical Center Hospital is integrated by a group of entrepreneurs which made the decision to associate and create this hospital. The hospital's vision is to become the leading health care institution in Puerto Vallarta and Banderas Bay and also to serve other tourist areas in the region, offering parity and congruence between the costs of the services and the end result of those. The professional group of doctors and staff that works in this hospital is committed to achieve this vision.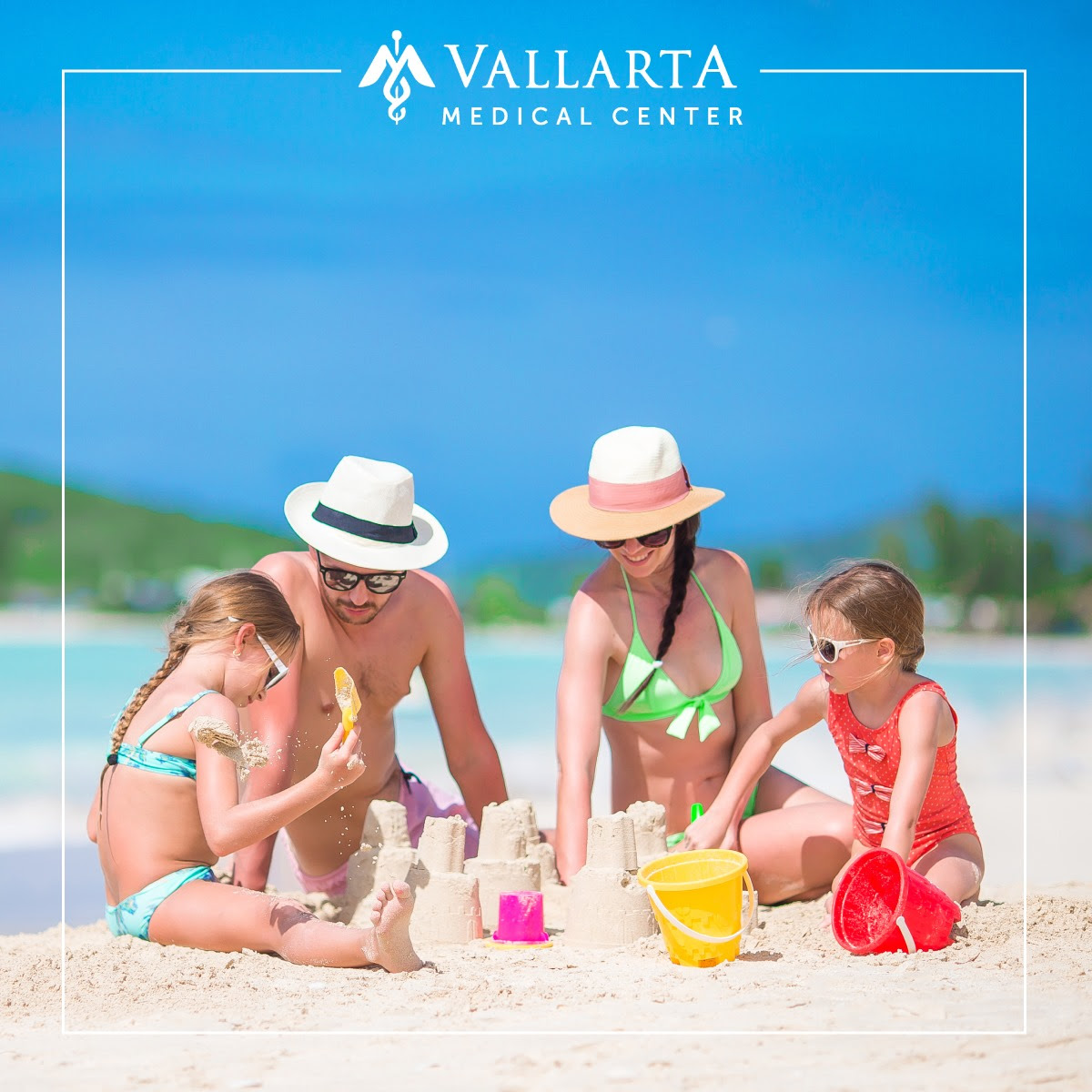 We have Many Satisfied Patients
Sample Testimonial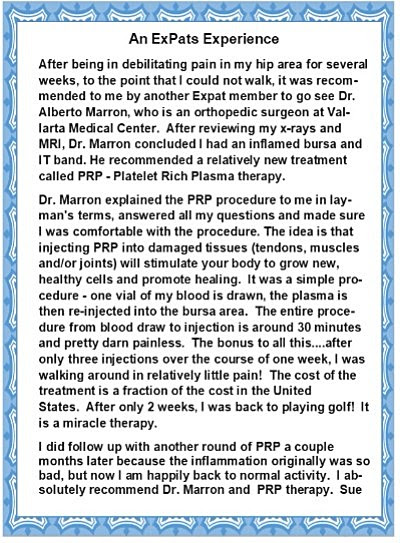 We Offer New Safety Protocols For our Patients and Staff
Given the health situation, this hospital has put the safety of its patients and staff as priority number one. Currently, Vallarta Medical Center carries out the hygiene practices recommended by the health authorities and has implemented a new safety protocol in patient and physician care.
It all starts at the hospital entrance, where the surveillance staff will be in charge of applying antibacterial gel, reviewing the correct use of the face mask, taking the temperature and guiding the reason for the visit.
The emergency unit has two special accesses: one dedicated exclusively to patients with symptoms such as fever, cough, headache or sore throat; and another for common emergencies. This allows independent and secure access for patients with traditional surgical scheduling.
Corridors, elevators and surfaces are constantly sanitized and supervised by personnel who have the necessary tools to do it safely. Additionally, in each shift is checked the collaborators health status in order to guarantee that they are in optimal conditions.
In addition, Vallarta Medical Center has modified its surgical scheduling process to ensure the protection of its patients and doctors, since in each of its rooms an exhaustive cleaning and sanitization process is carried out.
On the other hand, the exclusive access of suppliers and contractors has a sanitary filter to have all facility gates covered and protected.
The inpatient care unit is also a safe space because there is a sanitization process for surfaces and objects is carried out by qualified personnel. Additionally, for greater tranquility, antibacterial gel dispensers are available in all rooms, as well as in the hospital corridors.
With all these actions, Vallarta Medical Center is ready to treat any type of illness during this period that presents many health challenges.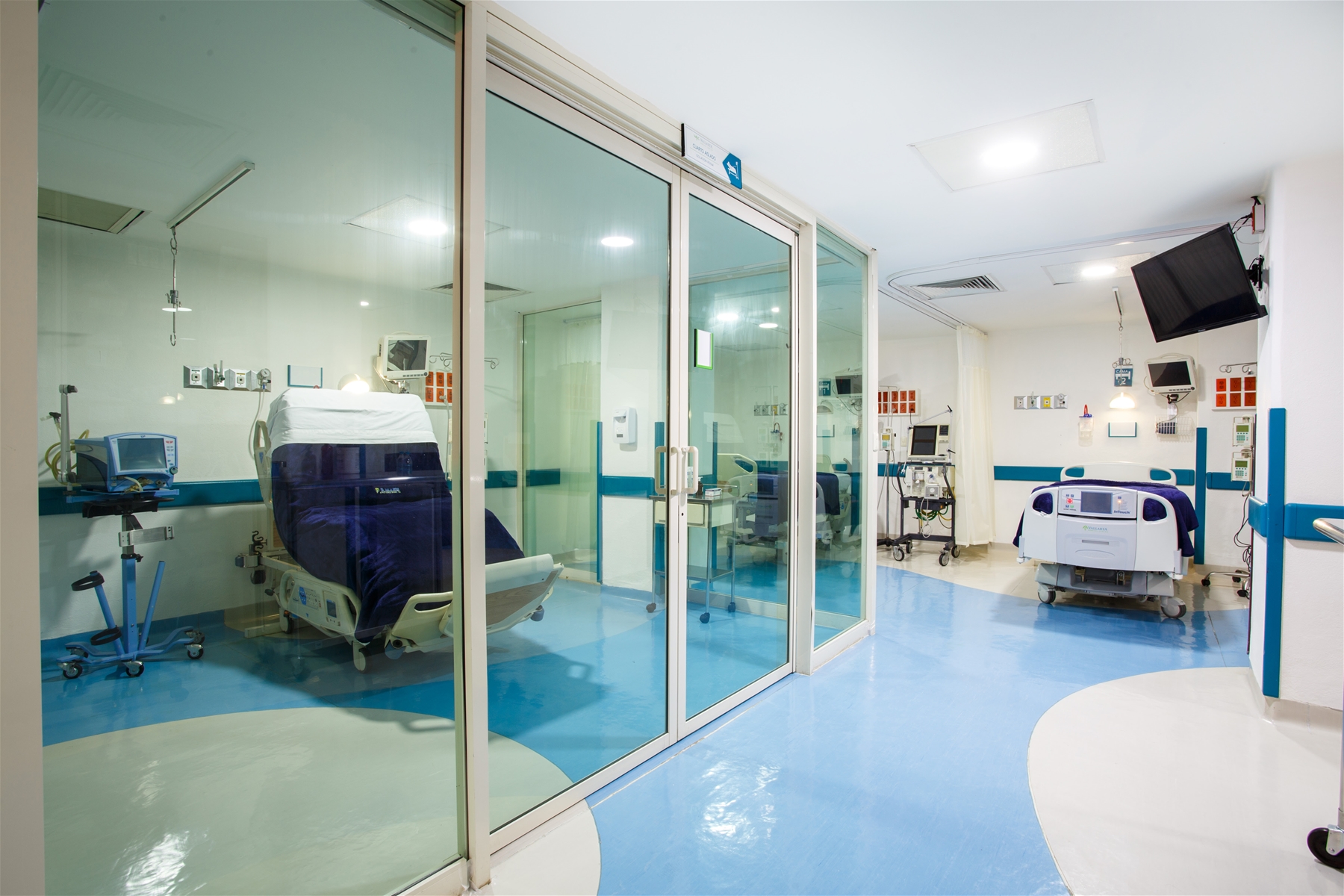 Vallarta Medical Center Offers the following services:
External Consultation (general medicine and specialties)
Medical and Surgical Emergencies
Intensive Care Unit (ICU) for adults
Surgery
Hospitalization and Pediatric and Neonatal Care
Hemodialysis Unit
Radiology and Imaging Technology
Clinical Test Laboratory
Hemodynamics for Cardiac Catheterization
Physical Rehab & Sports Medicine
Contracts with Mexican & International Insurance Companies
Cafeteria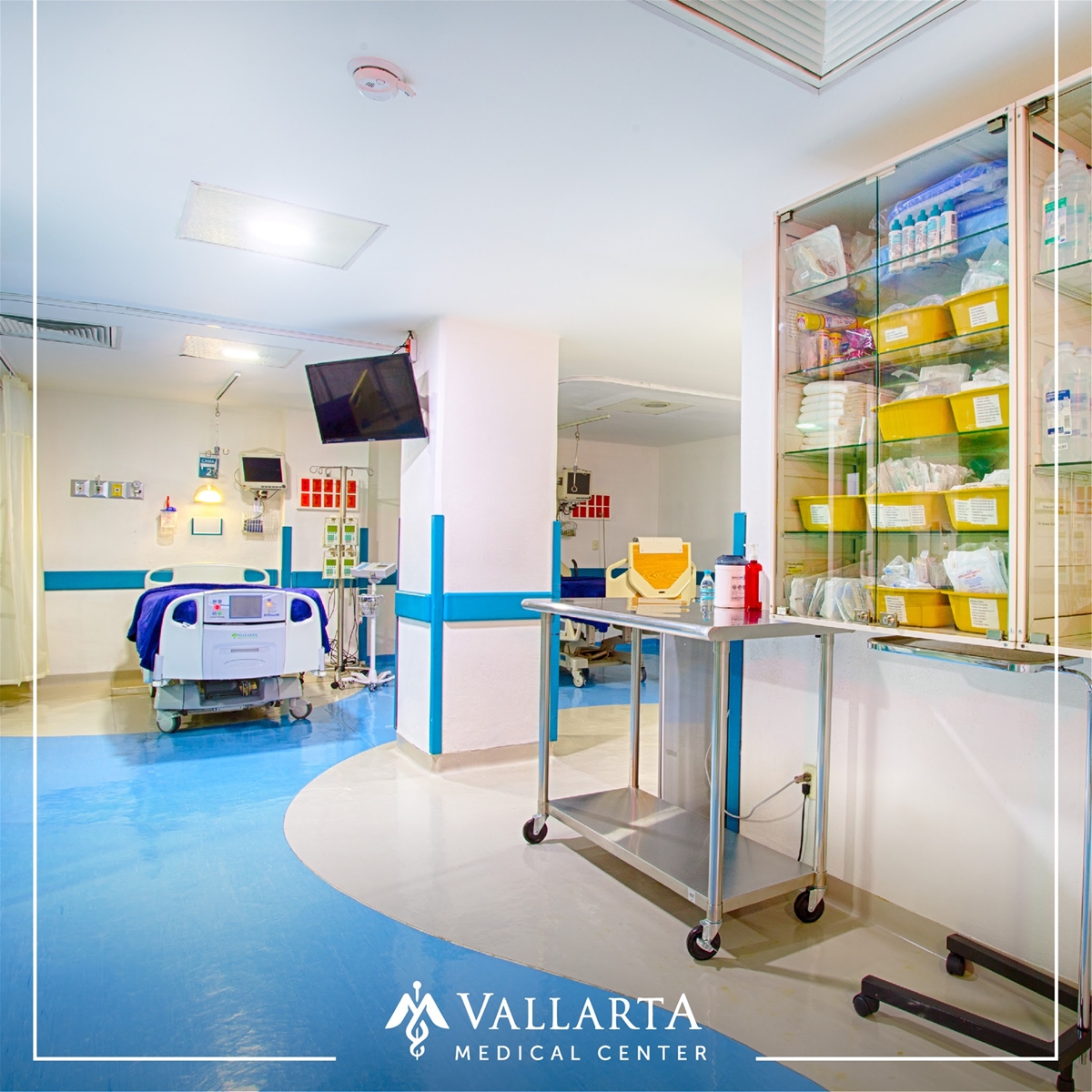 In-House Medical Tower with Physician Specialists in:
Bariatric Surgery
Cardiology
Cosmetic & Reconstructive Surgery
Endocrinology
Geriatrics
Gynecology & Obstetrics
Internal Medicine
Nephrology
Opthamology
Orthopedic Surgery
Rheumatology
Traditional & Laparoscopic Surgery
Traumatology And Orthopedics
Urology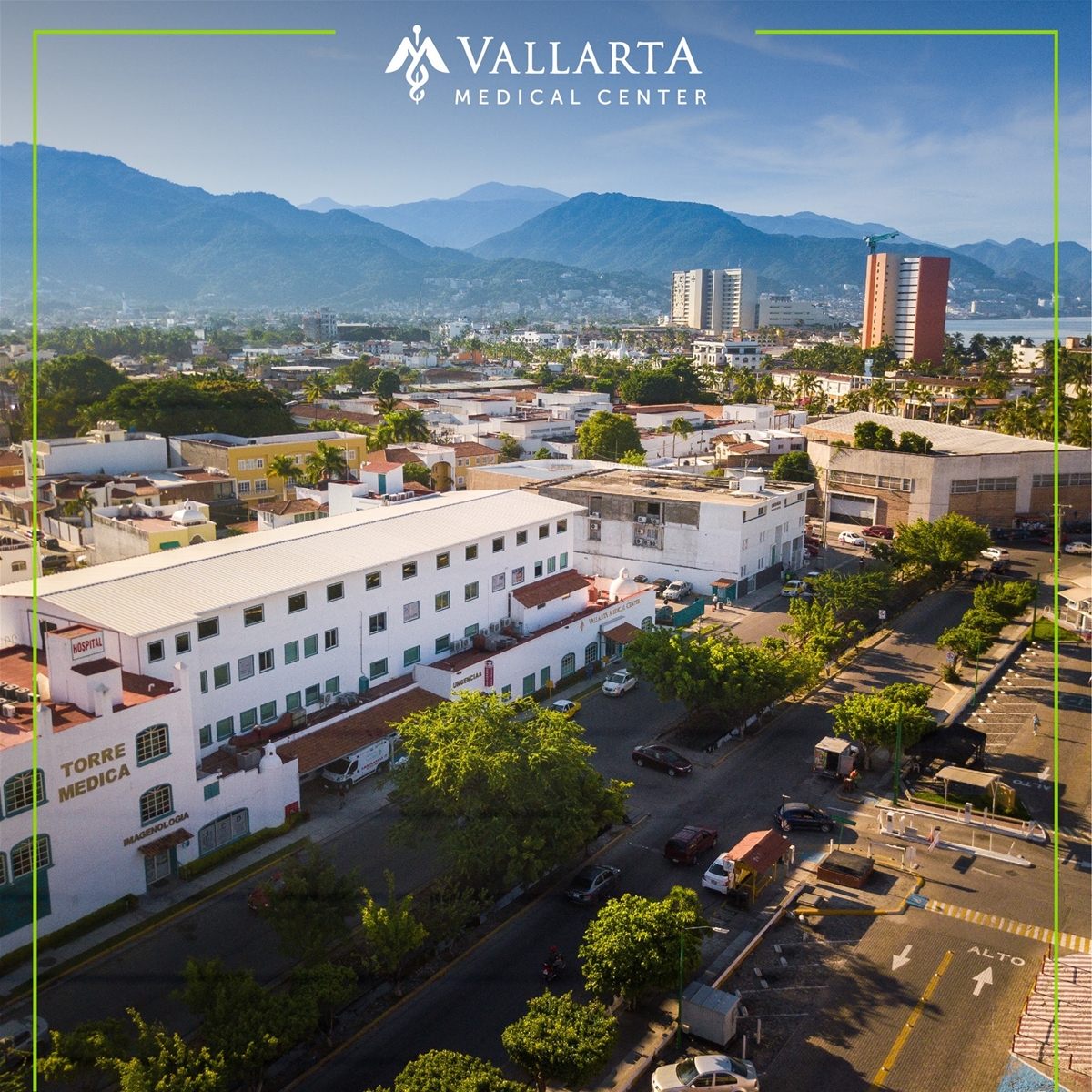 Reception Area & Main Lobby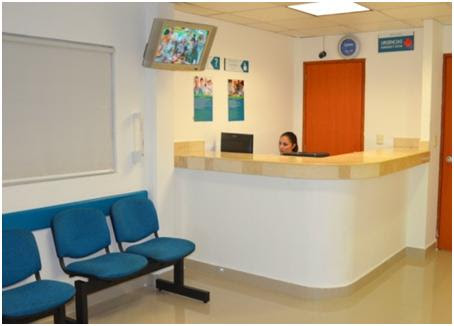 The reception area including main reception desk, waiting room, handicapped restrooms, administrative offices, cafeteria, elevators and access to all areas of the hospital.
Emergency Room
The emergency room includes a separate patient entrance next to the ambulance entrance, reception desk, waiting room, patient triage exam area, patient care area, doctors consultation office and restroom.
Operating Rooms and Intensive Care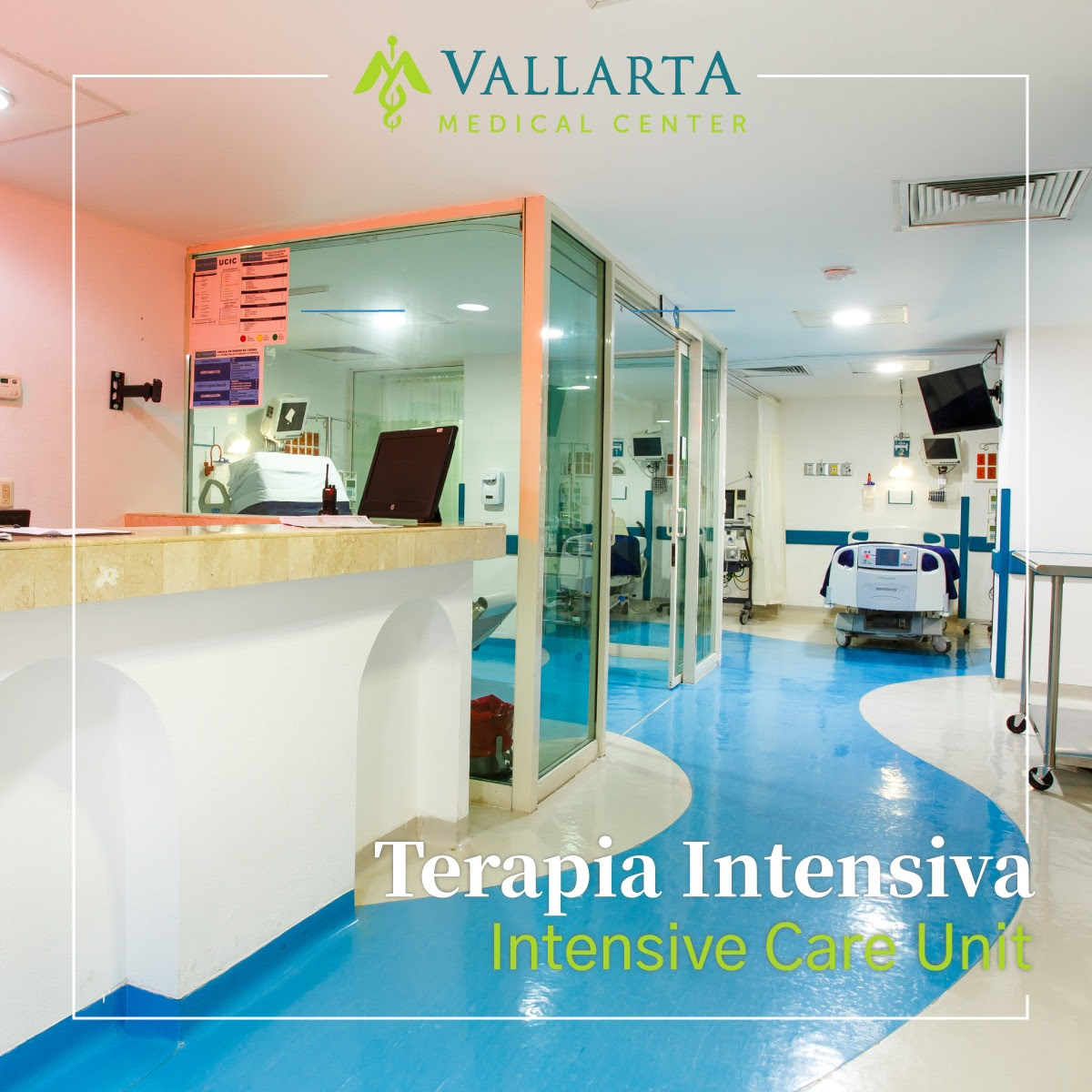 Surgery room for orthopedic surgery
Surgery room for bariatric surgery
Surgery room for general surgery
Imaging Unit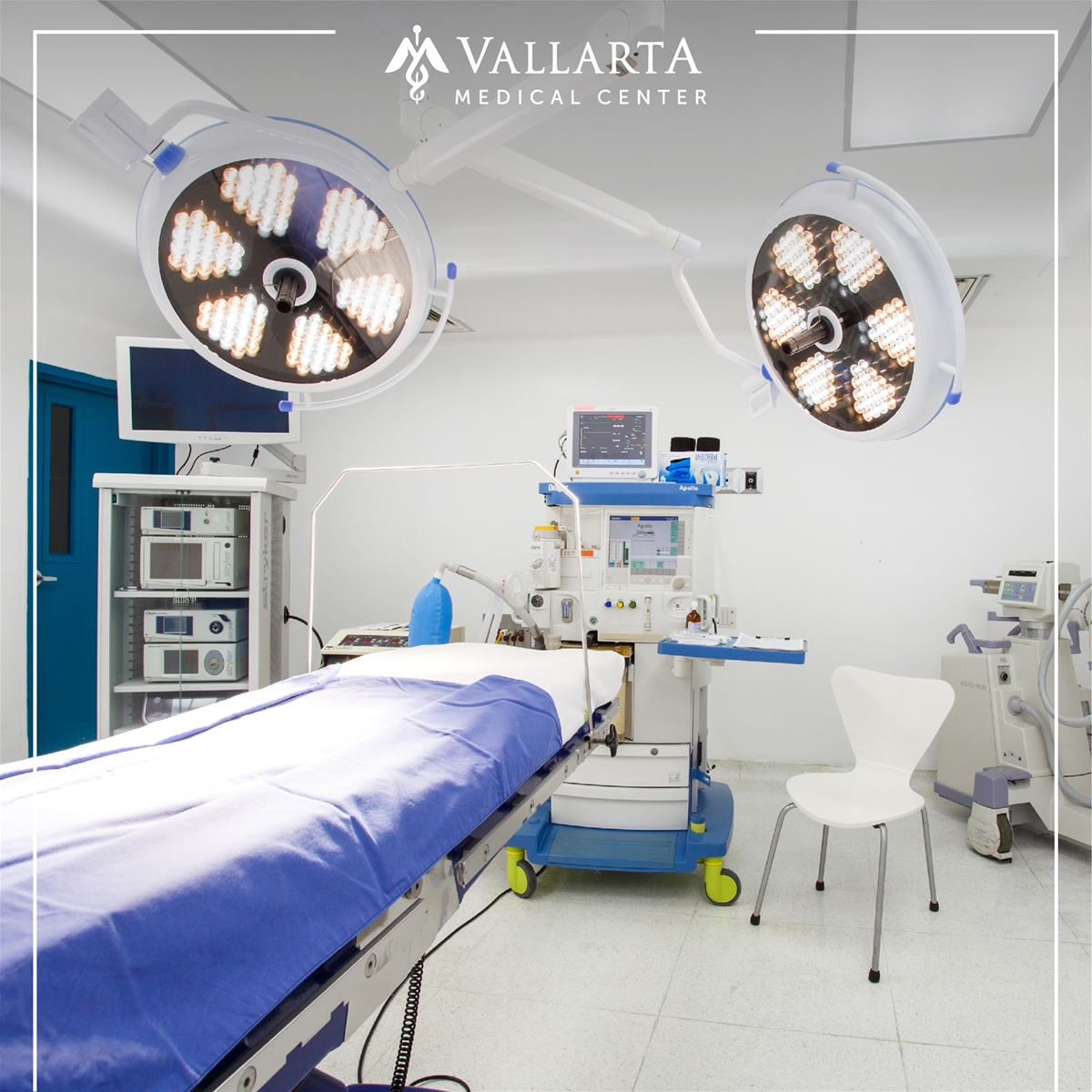 Our CAT scan and MRI equipment, are the newest technology available. We also have X-Ray, ultrasound & mammography and fluoroscopy equipment.
Hospital Rooms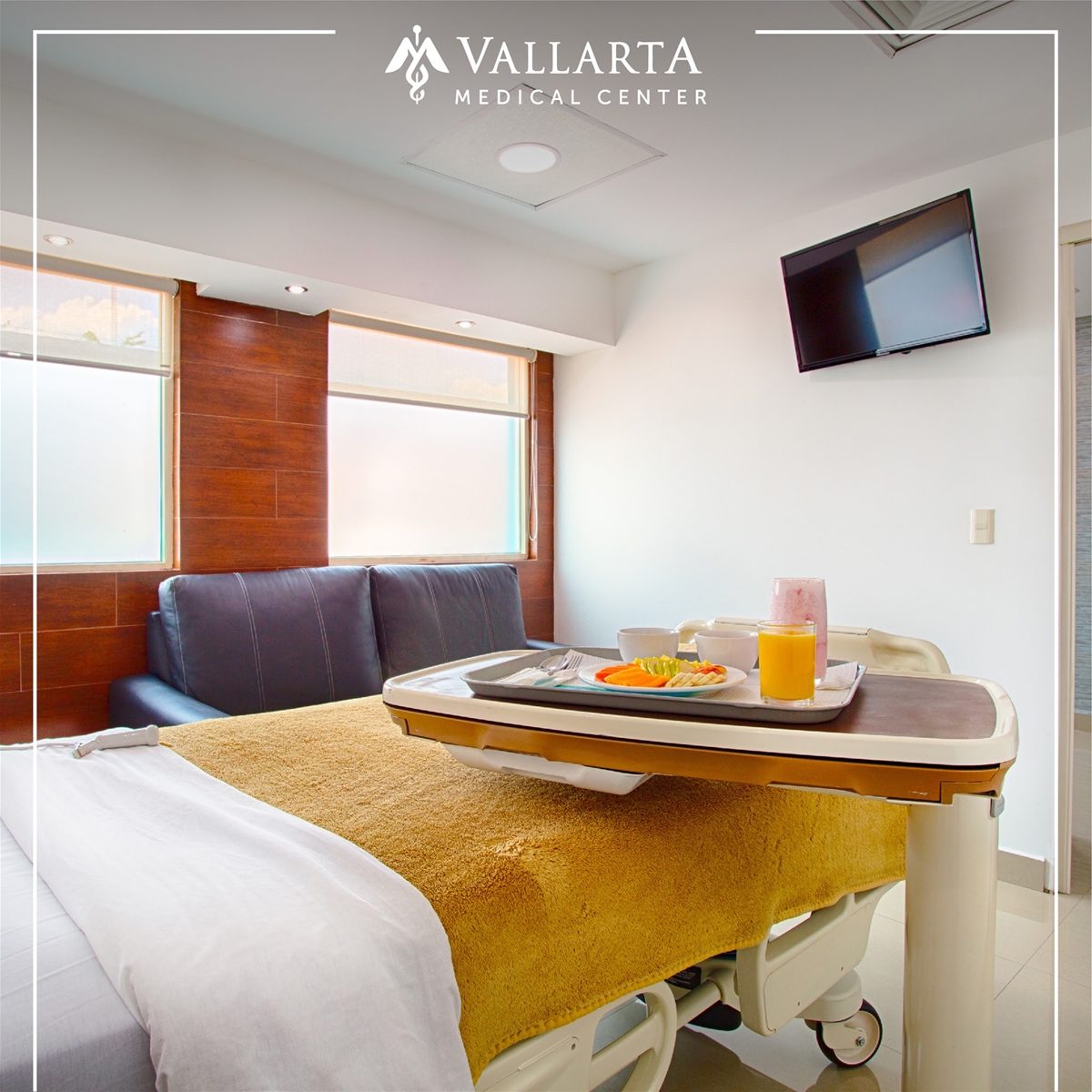 Private hospital rooms include master suites, junior suites, pediatric rooms, bariatric surgery patient rooms, standard rooms, isolation room and 1 multiple
room with divisions for patients with ambulatory surgeries.
Cafeteria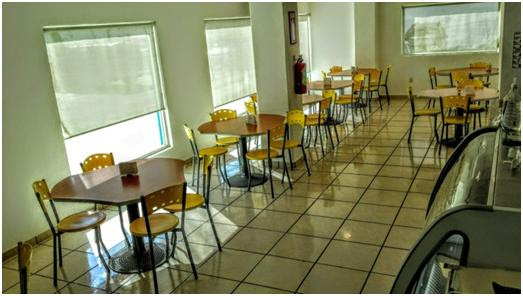 Sample Doctors Consultation
Rooms in Office Tower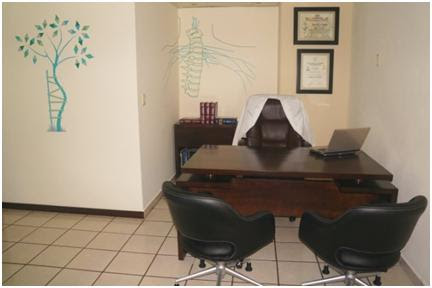 Come Check Us Out! We Are Here To Help You!

Location
Across the street from
Plaza Caracol Shopping Center
and 1 block from Los Tules Villas
in central hotel zone.
136 Los Tules Avenue
Colonia Gustavo Diaz Ordaz
Puerto Vallarta, Mexico
Tel: 322-178-3000
[email protected]
www.vallartamedicalcenter.mx