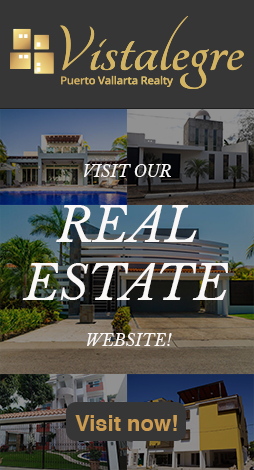 The best places to live in Mexico according to Americans who have emigrated



June 01, 2021

International Living portal found their favorite cities , some very popular for their Mexican tradition and others for their lifestyle more similar to the one they left in their country of origin.

San Miguel de Allende, Guanajuato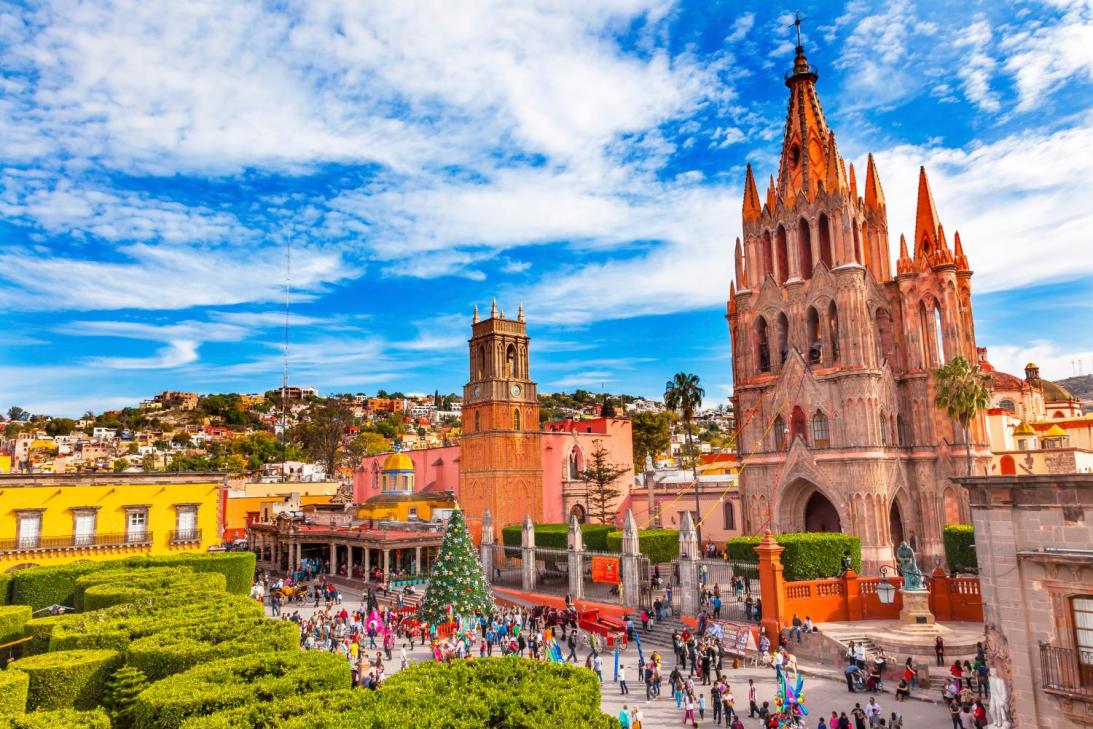 This pastel-colored Spanish colonial gem is considered one of the prettiest small towns in Mexico. It has a rich artisan tradition and many small shops to admire ceramics, paintings, sculptures, mirrors and hammered tin lamps, among other pieces. You can also enjoy its many art galleries, restaurants and picturesque squares.

According to International Living , most Americans are drawn to its desert climate , with warm days and cool nights most of the year. It is estimated that of the 140,000 people who live in this metropolitan area, some 10,000 are foreigners.

Lake Chapala, between Michoacán and Jalisco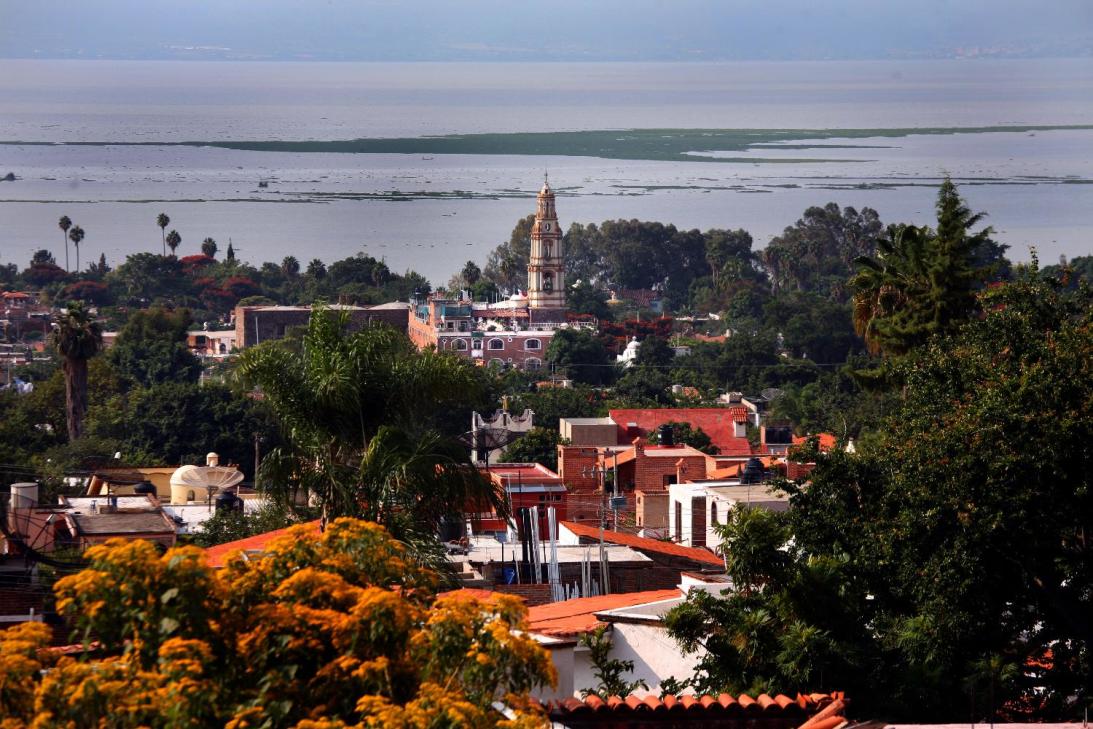 Very close to Guadalajara is the largest lake in Mexico and in its surrounding area live a large concentration of American foreigners. According to BBC world, only in Ajijic, one of the towns on the shore of Lake Chapala, live around 14,000 . Along with thousands of Canadians, they have been drawn to this area by the climate and the low cost of living. Also for its hand-painted tiled houses and gardens that flourish throughout the year.

The towns of Ajijic and Chapala are havens for artists, writers and bohemians. Foreigners meet locals at Ajijic's huge outdoor market (pictured), a great place to shop for carvings, handmade jewelry, clothing, flowers, fruits, vegetables, cooked foods, and household items.

Puerto Vallarta, Jalisco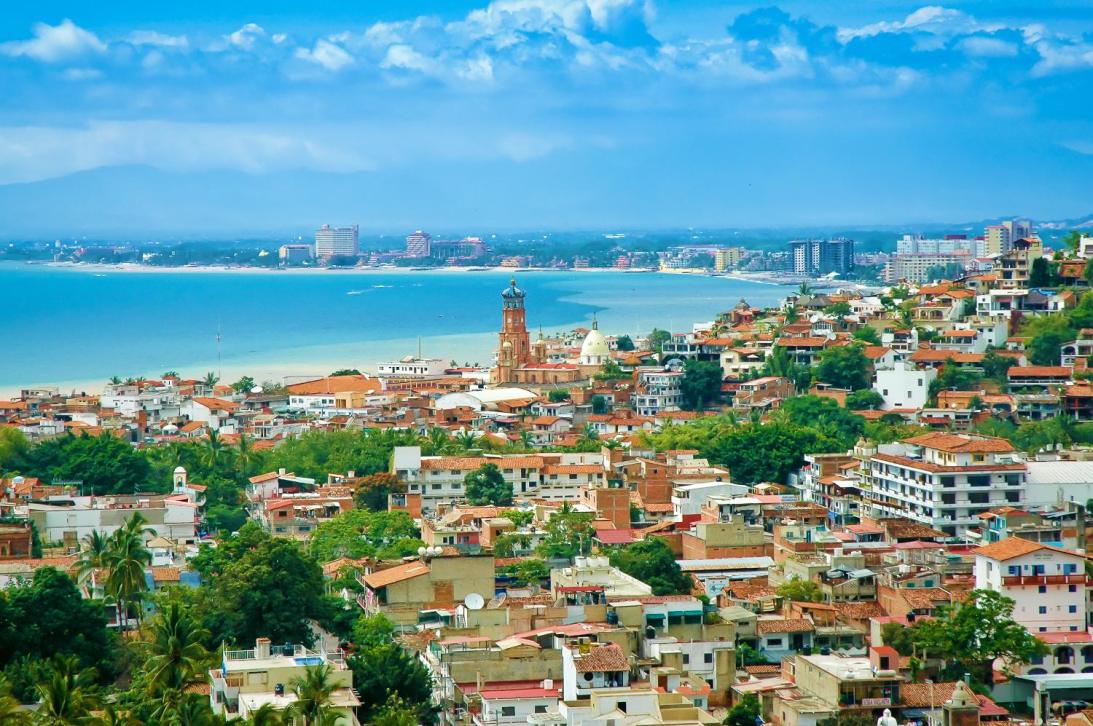 This has been an American haven for over 60 years. It was once a small town on the Pacific coast, but is now a major international tourist center.

Residents highlight the promenade along the seafront boardwalk in the center of the city, and its shops, cafes and restaurants. You can spend the day at any of the six golf courses in the area or visit the Sierra Madre Mountains for hiking, biking, or canoeing. Other options are whale watching, boating, fishing, dolphin tours or windsurfing. The city has world-class hospitals that offer quality medical care.

Merida, Yucatán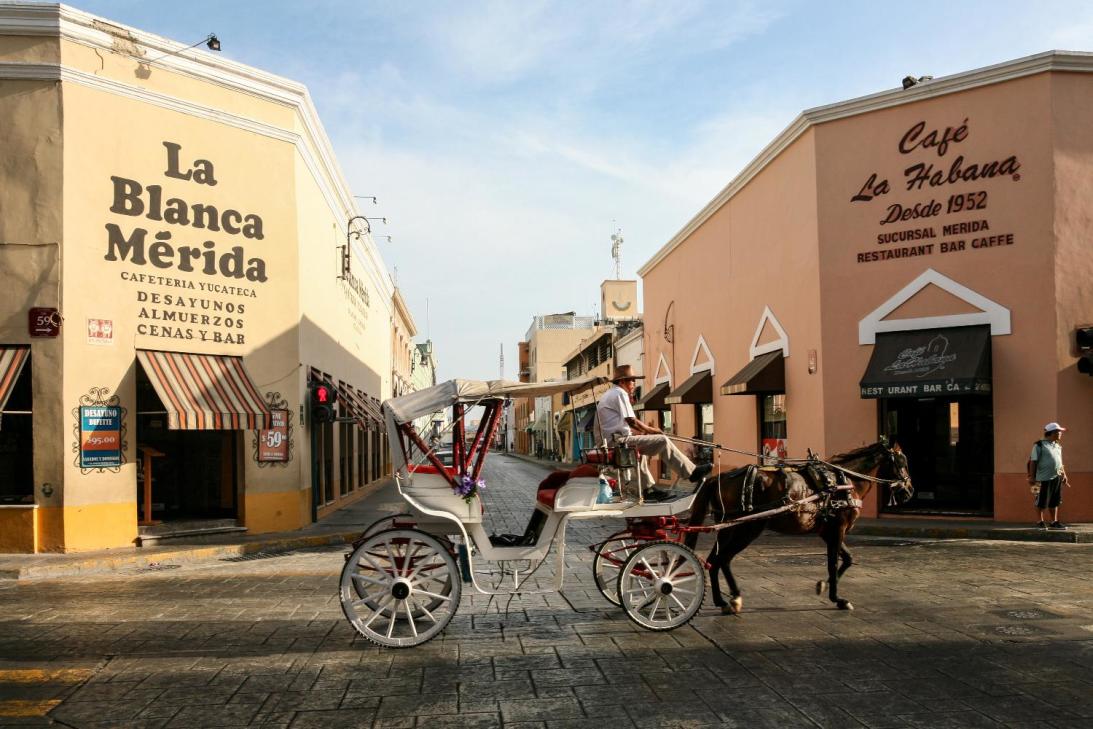 Mérida is also a Spanish colonial city, but unlike small San Miguel de Allende it is a metropolis of almost a million people. It has universities, large corporations, museums, and an international airport with direct flights to the United States.

The city is only half an hour from the coast of the Yucatan Gulf, and there you can invest in houses on the white sand beach for around $ 100,000.

Tulum, Quintana Roo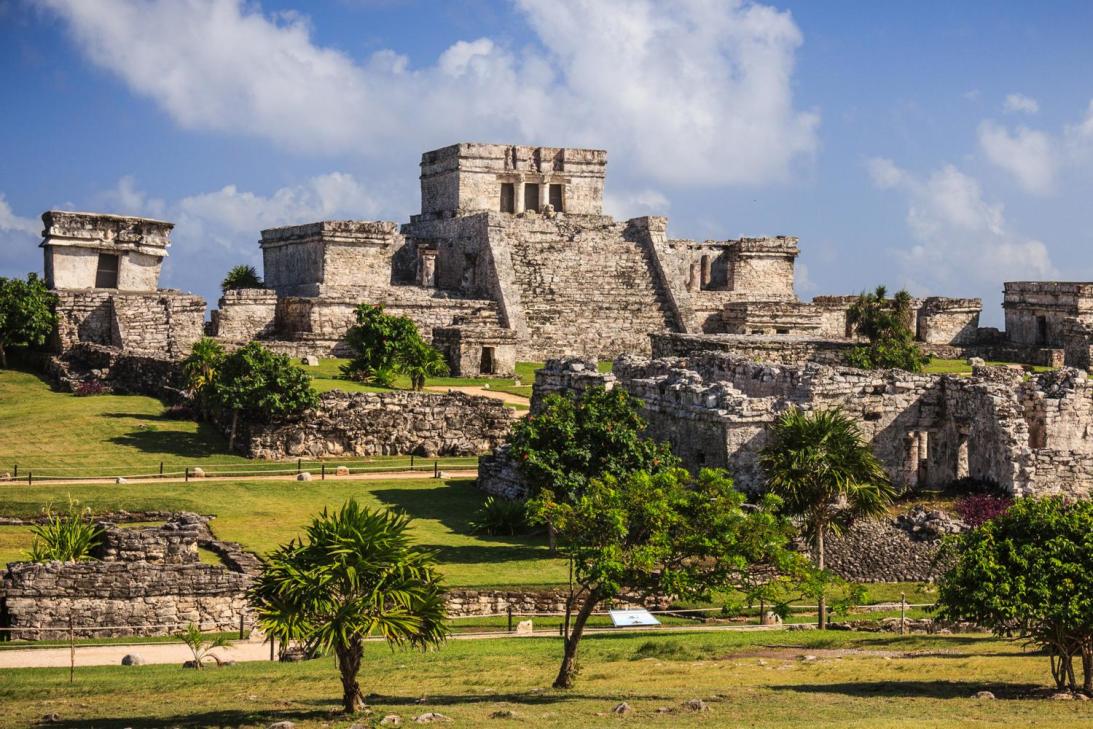 This is a charming and growing resort town on the southern tip of Mexico's Riviera Maya, with a bohemian vibe that attracts fans of yoga and therapeutic massages. Its spectacular archaeological site is an impressive testament to the civilization that once ruled these lands. At its peak between the 13th and 15th centuries, what are now ruins was a bustling economic and cultural center of the Maya.

It is very close to the warm beaches of the Caribbean Sea, about two hours two hours south of Cancun. New modern home and condo developments have increasingly attracted Americans and their population is believed to exceed 20,000.

Huatulco, Oaxaca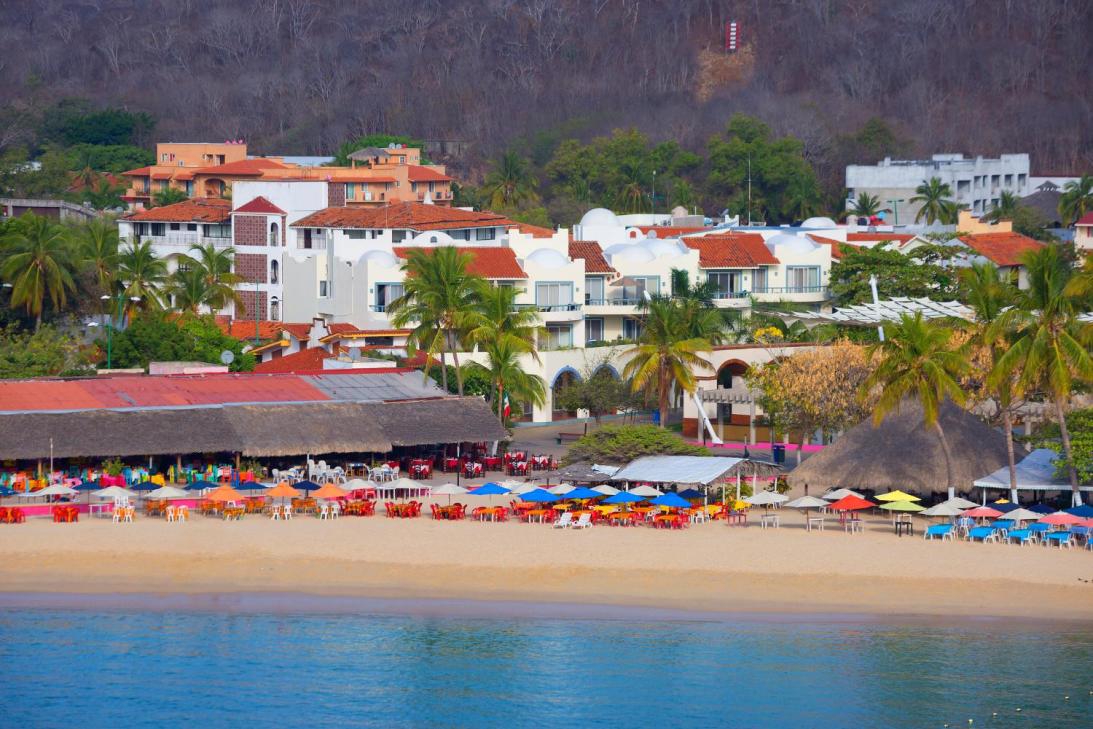 According to official figures, there are only about 56,000 residents in this remote area of southern Mexico, of which about 1,000 are foreigners who own property.

The small town can be traversed from one place to another in about six minutes. It was originally a fishing village and has grown thanks to investments in the 1980s and 1990s. Despite its small population, it has an international airport with service to the United Kingdom, the United States and Canada. Fishing, snorkeling and diving are very popular here, and every year it hosts several fishing tournaments.

Ensenada, Baja California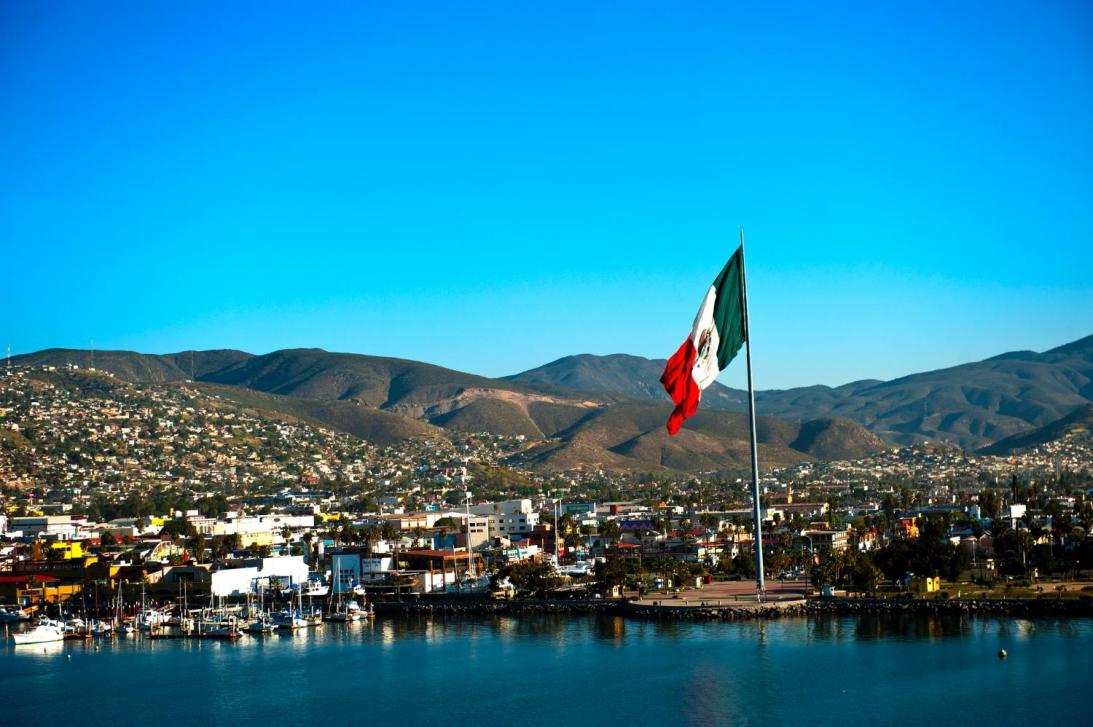 It is one of the most visited cruise ports in the country, and has numerous luxury housing developments.

Golf, tennis, restaurants, nightclubs, cafes, theaters, fishing, surfing, swimming, diving, and the beaches have drawn foreigners to Ensenada. It hosts many important maritime sporting events each year and is also home to important research institutions. It has the highest concentration of scientists in Mexico.