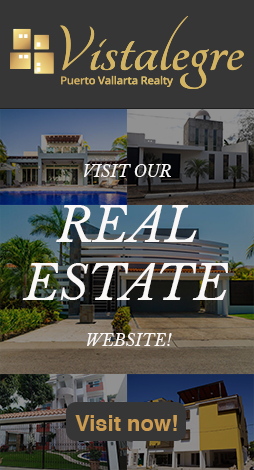 Benefits of Long-term Rentals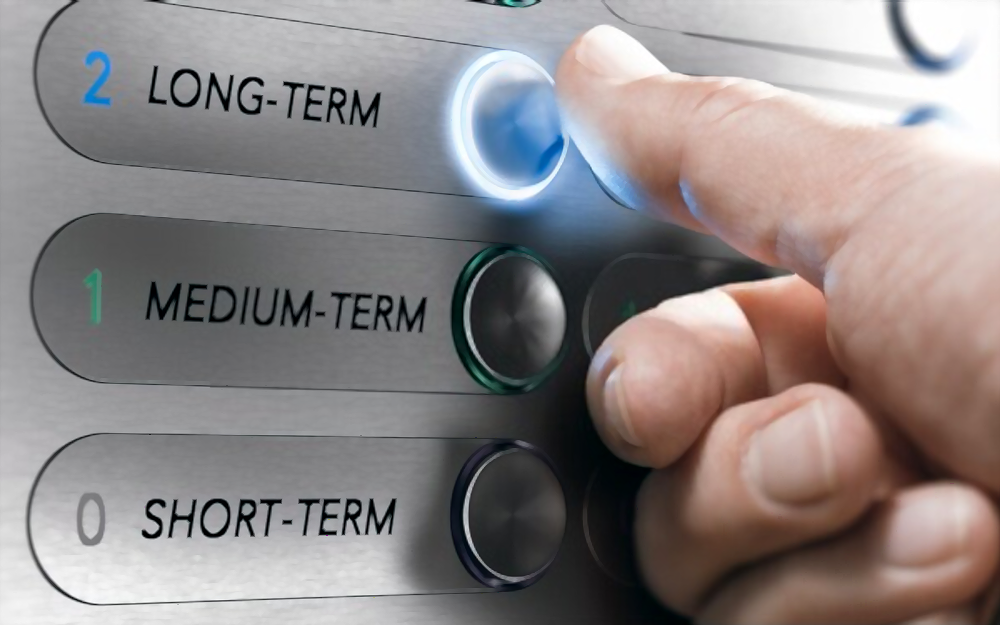 Real estate is arguably the best way to earn good money. All the top billionaires around the world keep a real estate portfolio. People like Robert Kiyosaki and Barbara Corocan have made it big because of the real estate investing.
Buying real estate is one aspect of the business. The thing that matters in this business is what you do after you buy a property. People often get confused at the second step and fumble things up. They are often found asking the question of whether to rent the property for long-term or short-term.
Over the past few decades, investors and homeowners have turned to the real estate market of Mexico. The country saw a drastic increase in its property prices due to its booming tourism industry and culture.
Cities like Puerto Vallarta have benefited from tourism the most. The Puerto Vallarta real estate market is full of long-term rental properties. This is mainly because of the huge number of American and Canadian expats living in Puerto Vallarta.

The 3 Major Benefits
The benefits of long-term rental properties are listed below.
1. Continuous Cash-flow
The best thing about owning a rental property is the cash-flow it generates. What if I tell you that you can benefit from the same cash-flow for a huge time period? This can be achieved only if you rent it out to a long-term tenant. By following this approach you can be sure of the fact that by the end of each month a certain amount of money will be added to your bank account.

2. Appreciation
Renting your property for an extended period of time can help you gain a lot in the longer run. it is a known fact that land value appreciates, but keeping your money parked for the long term will not only get you a positive cash-flow but also increase the value ten-fold.
3. Tax Benefits
Another benefit of renting for the long-term is the tax benefits you can get. This can be done by following bifurcation. Moreover, you can gain benefits by showing depreciation, repairs and other expenses that were paid because of the property.
Finding a Compatible Tenant
People often think that finding a long-term tenant can be tough….But that's not the case. There are many investors who have their properties on rent for years. You can also look for a tenant of thing sort by following basic protocols like interviewing them and looking for common grounds.