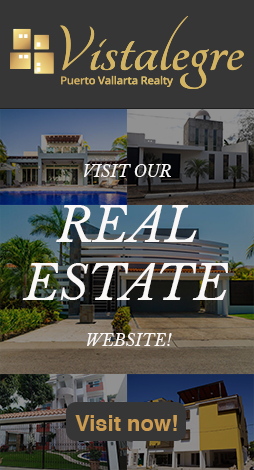 3 Shopping Malls in Puerto Vallarta
Thur. April/11th/2019.
---

---
Puerto Vallarta has a variety of great shopping centers that have a large array of shops you can choose from. From cheap to luxurious, you can find everything you are looking for.

Although it might seem like a holiday destination and not a place popular for its shopping center, Puerto Vallarta impresses as always.

---
If you are coming from the US or Europe, you will be probably thinking that a mall should be a group of shops situated in the same building, together with a food court and some cinemas. But with the consistently gorgeous weather in Puerto Vallarta, this is not the way Mexican people need to do it. In order to make you feel comfortable while doing shopping, they decided to build an outdoor mall surrounded by nice views and fountains where you can find a large variety of shops.

In this way, almost every shop has its own building so it's easier for you to enter the ones you are interested in.

La Isla shopping center stretches over a distance of hundreds of matters of well-groomed buildings and beautiful gardens.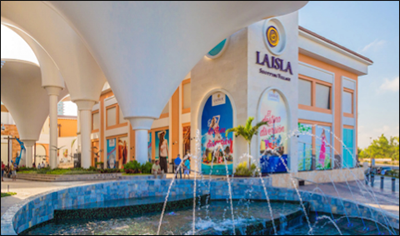 Plaza Caracol
---
The classic Mexican Mall known as Plaza Caracol impresses by its unique design and beautiful art pieces that could be found inside it.

There is a large variety of both international and authentic Mexican shops you can choose from in order to find the objects you are looking for.

You can find shops such as H&M and other established brands so there is something for everyone's style.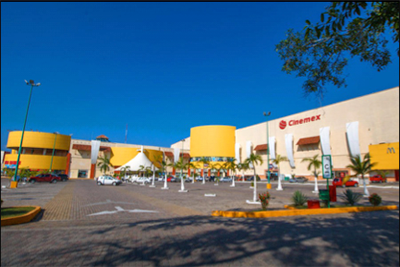 Galerias Shopping Center
---
Tourists see it as being the most popular mall in the entire region. It seems like tourists like the diversity of products that could be brought from here at reasonable prices.

There are tons of shops that have sales during the entire year so there are high-quality products for each budget.

There are also other activities you can take part in if shopping is not appealing to you. There are a cinema and a great food court where you can taste some delicious sentiments of Mexican food while waiting for your partner to come from a long shopping session.

Shopping is one of the major interests in Puerto Vallarta. There are hundreds of little shops you can buy from, but everything is easier when you have everything you need in a specially built center a couple of matters away from your hotel. Visiting a Mexican Mall could be a great experience for the tourists that have never been to this country before.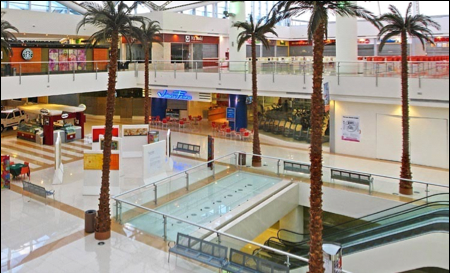 ---
---
Read More Blog Entries
---



---